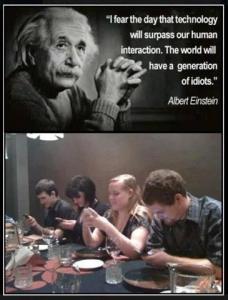 Here we go again – deep thoughts from the iY Generation!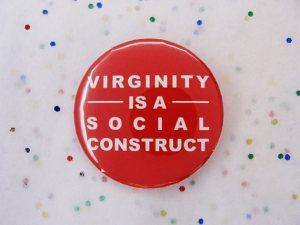 Someone should open a dictionary…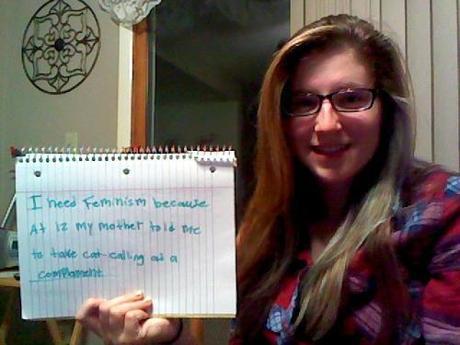 This girl also needs a dictionary…
"The reason why gender abolitionism is racist is that there are several gender identities and roles specific to non-white cultures, it's a white western ideology that completely neglects to acknowledge that the gender binary was constructed by white colonialists who destroyed and desecrated entire civilizations, destroying gender literally will not do shit"
"im honestly sooooooooooooo cute and anyone who doesnt give me attention is missing out" #me
"you ever think about how many people you know have seen yr boobs/booty on the internet bc it's never enough"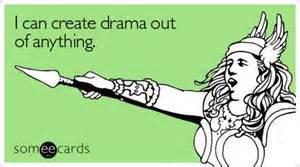 "SOMTIMES I GET SO FUCKING ANGRY WHEN I REMEMBER THAT I AM A GIRL BECAUSE MY MONEY HAS TO GO TO BUYING BRAS FOR THESE STUPID ORGANIC MILK BAGS AND PADS FOR MONTHLY UNWANTED SUBSCRIPTION OF LUCIFER'S WATERFALL LIKE WTF MAN WHY DONT THESE THINGS COME FREE WHEN MY UNWANTED PACKAGE IS GIVEN TO ME SERIOUSLY THO"
"If bees become extinct we will have exactly 4 YEARS to live on this planet. I don't understand how "not caring" is more important than your life…Save the bees!" (According to this HuffPo article, the bees were suppose to be extinct by 2015. Yeah, we have another four years of them!)
"Save the fetuses!" the GOP cries as they cut welfare programs, pediatric care, education, and refuse to provide a livable wage."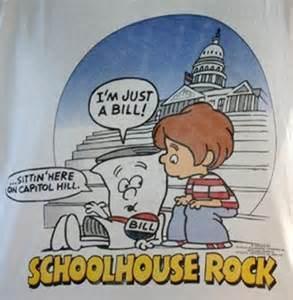 I must have missed the "Republicans Are Evil: Kill Children, Education and Capitalism" bill that made it to the senate floor…
me: republicans and democrats are both useless
dad: yeah, right on
me: both parties are ineffective, minor factional splits within the same general ideology, and their representatives are completely out of touch with the average person's reality
dad: yeah, I guess
me: the only thing that can save us now is absolute revolution
dad: wait what
me: we start by dismantling white supremacy and patriarchal hierarchies, adopting the practice of decolonization, while simultaneously retiring capitalism and private property, and redistributing all wealth and resources
dad: no stop-
me: ☭
You want redistribution? You GO FIRST. There's nothing stopping you. Give away your paycheck, computer, clothes and iPhone. Ask your employer to retire. Then have your dad give away his wealth so you inherent nothing. Tell me how that works out in your version of utopia!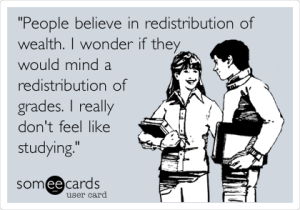 See also:
One more time this year…deep thoughts from the iY Generation!
The iY generation: I don't know whether to laugh or to cry…
More deep thoughts from the iY Generation…
The iY Generation: I'm scared for our future…
DCG