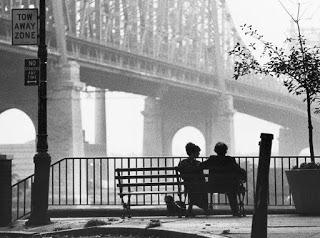 Trivia will be happening this Tuesday night, August 7th at 8:30 PM, with "New York City Movies Trivia" as the Special Category. It will be seven questions from films set in our beloved town throughout the years, mostly during recent years. The Q Train lightning round will be "Time Difference Trivia." I will give you the names of ten places from around the country and the world, and you have to tell me the number of hours time difference there is between that place and New York City right now.
The Sneak Peek question for this week is:
"The TV series 'The Golden Girls' is set in what city?"
I look forward to seeing many of you this Tuesday night for what should be a great night of Trivia!