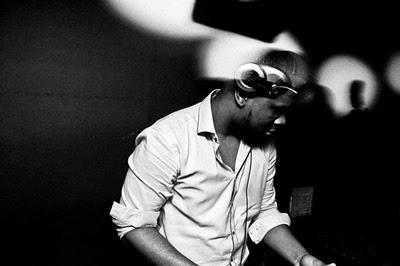 Ossie crosses a lumbering techno beat with the skippy rhythms of 2-step to great effect, a  looped and vox'd r'n'b vocal sitting atop. For those unfamiliar with Ossie, be sure to check out his 'Tarantula' and 'Set The Tone' EPs.
Ossie - That's Mine [pelski highly recommends]
Ossie releases the freebie in anticipation of his set at FOUND on Friday 14th October with DJs Applebim, Loefah, Mosca, Lone and the Eglo Records fam.
Tickets and info available on the Hidden website.
Also catch  Ossie's set at our  friends' party Exhibition with Casino Times and more on November 4th at The Star of Kings. More info here.