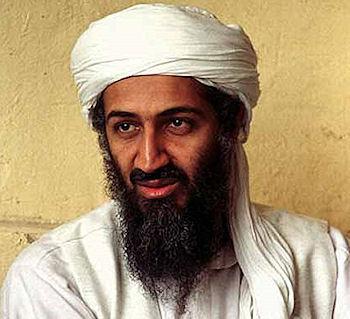 Osama bin Laden, the mastermind of the worst terrorist attacks on American soil, is dead. The founder and
leader of al Qaeda was killed by U.S. forces
today in a mansion in Abbottabad, north of the Pakistani capital of Islamabad, along with other family members.
The Saudi-born zealot commanded al Qaeda, a terrorist organization run like a rogue multinational firm, with subsidiaries operating secretly in dozens of countries, plotting terror, raising money and recruiting young Muslim men from many nations to its training camps in Afghanistan.
A team of 20-25 US Navy SEALs under the command of the Joint Special Operations Command and working with the CIA stormed bin Laden's compound in two helicopters. Bin Laden and those with him were killed during a firefight in which U.S. forces experienced no injuries or casualties. The body was recovered by the US military and was in its custody until his body was buried at sea with Islamic traditions.
The Presurfer