I have played so many naruto games, and I love Naruto OL the most among all these games. You can see it from the title of the game, and the reason that I like this game so much is that it has high adaptation to originality. This game is really the best.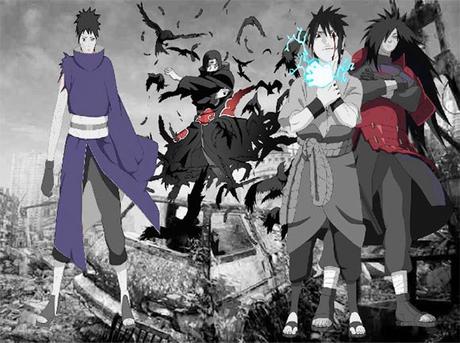 naruto-game
" data-orig-size="580,433" sizes="(max-width: 580px) 100vw, 580px" aperture="aperture" />
Orochimaru is considered as a really powerful ninja in Naruto, he is one of the Sannin in Konoha, he has his own exceptional attack with powerful effect. Online MMORPG game, Orochimaru has three classic battles that occurred, and these battles had huge impact on Orochimaru.
First battle: Orochimaru VS Hiruzen Sarutobi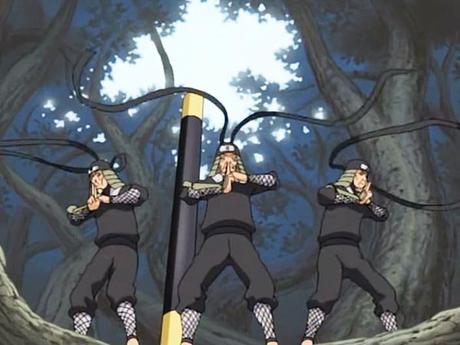 Orochimaru-VS-Hiruzen-Sarutobi
" data-orig-size="600,450" sizes="(max-width: 600px) 100vw, 600px" aperture="aperture" />
Hiruzen Sarutobi raised Konoha's Sannin, and named as The Professor, but he was killed by his own disciple Orochimaru. During the battle, Orochimaru used Edo Tensei to summon First Hokage and Second Hokage. And these two characters were really powerful, and Third Hokage was unable to defeat them all, so he used Reaper Death Seal to seal Orochimaru's both hands and the two Hokage.
Second battle : Sannin War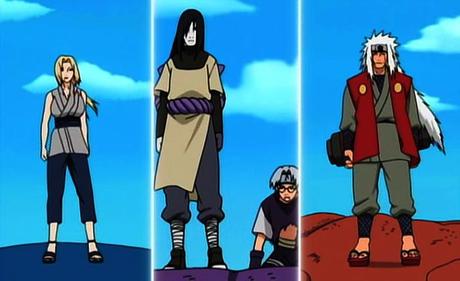 Sannin-war
" data-orig-size="700,428" sizes="(max-width: 700px) 100vw, 700px" aperture="aperture" />
Jiraiya together with Tsunade and Naruto fought Orochimaru and Kabuto. In this battle, the Sannin summoned their Summons, but because Orochimaru's hands were useless, Jiraiya was poisoned by Tsunade, and Tsunade's haemophobia seizured. Finally , there were no victory nor defeat shown, instead Naruto performed his first Rasengan and defeated Kabuto Yakushi online mmorpg
.
Third battle : Orochimaru VS Naruto

Orochimaru-VS-Naruto
" data-orig-size="800,318" sizes="(max-width: 730px) 100vw, 730px" aperture="aperture" />
This was an important battle, as grown up Naruto was searching for Sasuke, he encountered Orochimaru under the scheme of Captain Yamato. During this battle, because Naruto was unable to control his emotions and he transformed into mini form Tailed Beast. The Tailed Beast Naruto consumed his own Tailed Beast Ball and then released it towards Orochimaru. As Orochimaru used Triple Rashomon, it was still destroyed and his stamina was finally diminished, he escaped and decided to get Sasuke's body as soon as possible.