The island of Cephalonia, and more specifically its northern region, Erissos, is the place of origin of my family.  Beautiful blue waters, traditional houses and buildings that survived the big earthquakes, and known and unknown breathtaking landscapes make up this part of the island.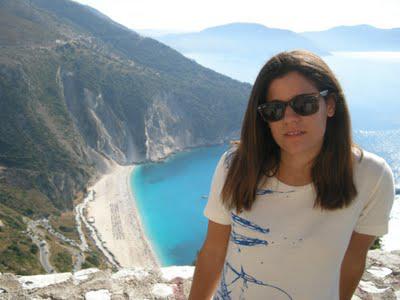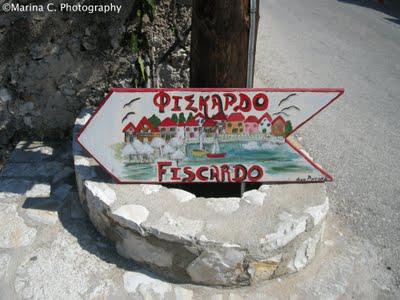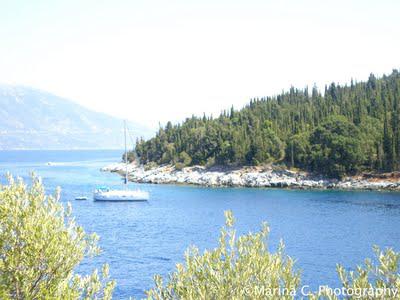 The port of Fiscardo, one of the most touristic places on the island, where you will find traditional Ionian buildings.  On the harbour there are little shops with arts and crafts, as well as boating gear and other goods, and a few good restaurants for fish and lobster.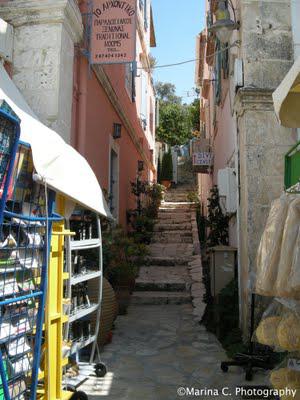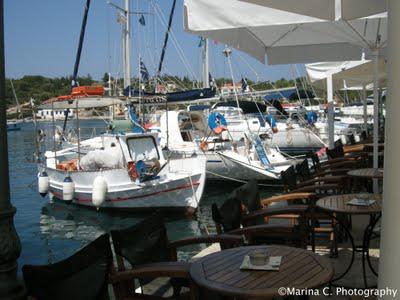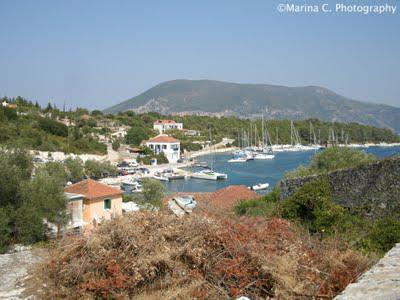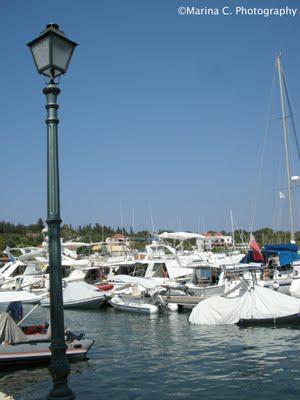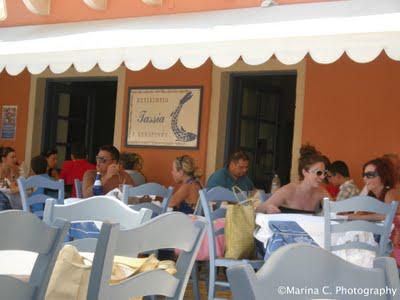 Tassia Restaurant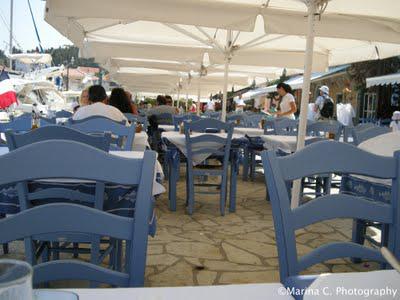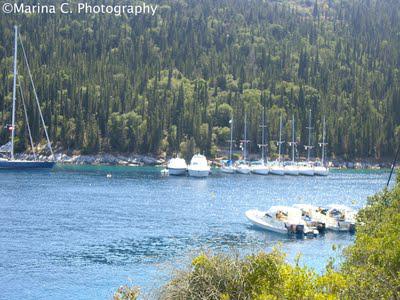 Crystal Blue waters and green landscapes

On the way to Fiscardo from the southern parts of Cephalonia, you will pass by one of the Greece's most beautiful pebble beaches, Myrtos.