Hi everyone,
Oriflame had launched their - The One collection in October 2014 about which you may check here. Bollywood Actress Huma Qureshi is the face of this brand. The launches for February 2015 have been The One Matte Lipsticks & Illuskin Blushes of which I  had done a first impression few days ago here. I had reviewed 4 shades in my last post - Nutty Plum, Molten Mauve, Cherry Brown & Desert Sand. You can read more about them here
 The shades I shall talk about are as follows: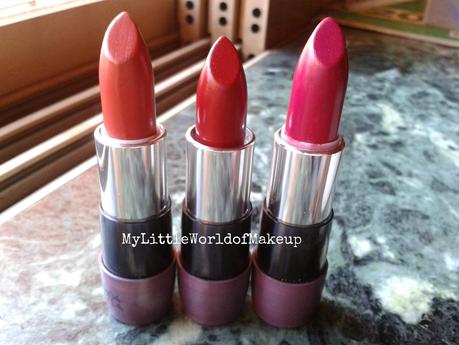 Brownie Delight: This shade is a neutral brown color. It is rust mixed with peach undertones.
Marry Maroon: True to its name it is a very wearable maroon which has brown undertones.
Berrylicious: It is a dark berry color with purple & pink undertones. This will suit all skin tones.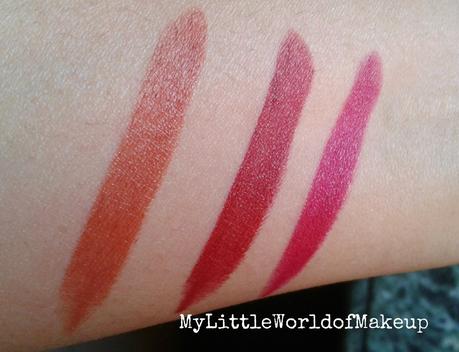 Price: 

Rs. 499/- for 4g
Available on an introductory discount of Rs.375/- from any Oriflame representative across India.
Ingredients: 



What does the brand say:
A hydrating lipstick that gives you beautiful intense matte lips to start your day.
Intense shades

Non glossy matte finish

Non drying on lips.

Blend of Avocado + Jojoba oil + Vitamin E to hydrate, condition & protect the lips.
Packaging: The lipsticks come in a cardboard box packaging. The body of the tube is made of plastic and is gray in color. The cap sits well on the bullet & click locks which makes it travel friendly. I found the packaging a bit cheap but it still looks nice and classy.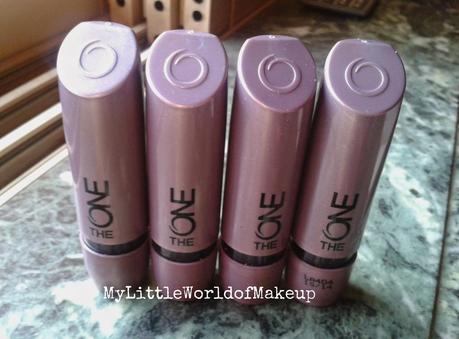 The lipsticks goes on smooth on the lips. They are not the typical matte lipstick which will tug or pull your lips. It is quite creamy but once on the lips transforms into a semi matte to matte finish.They do not have shimmer. They smell floral & won't give you a headache. If you follow my blog you know how crazy I am about my lipsticks and I absolutely love semi matte to matte finish lipsticks.I simply adore these lipsticks a lot.The staying power is amazing considering the formula. It stays for more than 6 hours on my lips Post which it leaves a lovely stain on the lips which I do not mind as it looks nice and saves me from the headache of touch ups.  These shades are amazing for the price. I just love them and might even repurchase some shades which I love again.
The Good:
Available in a variety of shades.
Inexpensive
Easily available through any Oriflame representative
Goes smoothly on the lips.
Semi matte to matte finish.
No shimmer
Amazing staying power.
Smell nice.
Travel friendly packaging.
The not so Good:Plasticky packagingRating: 4.7/5Oriflame's The One - Matte Lipstick Review in   Brownie Delight , Marry Maroon & Berrylicious which are more or less from the berry/brown family and are very wearable unless you do not sport dark shades.The formula is amazing plus they are matte which make them long lasting. Hence I highly recommend everyone to check out this range and these 3 shades if you are a berry/cherry shade lover.I hope this post was informative to you all. Please leave a comment with your inputs. New bloggers/visitors leave your blog links for me to check out.Until next time.. Take care xoxo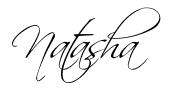 Disclaimer:
(1) All views, opinions and comments expressed here in are that of the author in his/her individual capacity & Oriflame does not hold any liability, whatsoever n respect of same (2) Names, logos & other proprietary information quoted in this blog are property of Oriflame & are mentioned here for reference purpose only. (3) Any reliance on any such opinion, comments, advice, statement or information shall be at the reader's sole risk