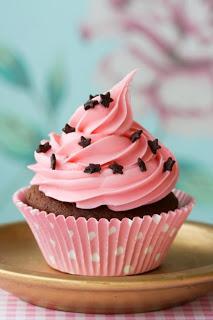 Image credit:Free Stock Photo
I decided it would be great fun to organize a cupcake party for the children before the holiday starts.
Both my kids love helping me in the kitchen. I personally remember the days when my mom and grandma baked cookies together. They used to bake a lot and I just loved that as a child.
Having said that I always bake cookies or cakes. But I am a complete novice when it comes to cupcakes. Baking cupcakes will be a new experience for all of us and it is always great to learn new skills.
I  need to buy some cake moulds. There are so many options to choose from. The possibilities are literally endless. Moulds come in all sorts of shapes and size. Cupcake decorations can bring you a whole new world. I like the paper cupcake cases like this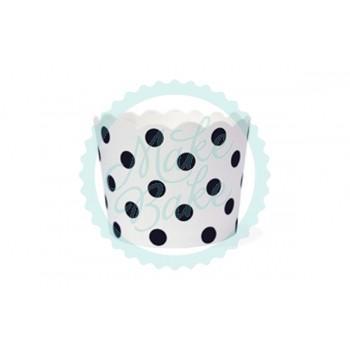 These lavender ones are also very pretty: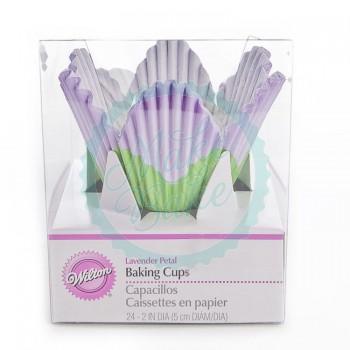 And then there is the fancy job of icing the cupcakes and decorating them. There are interesting and beautiful toppers and different kinds of nozzles to create the shape you like.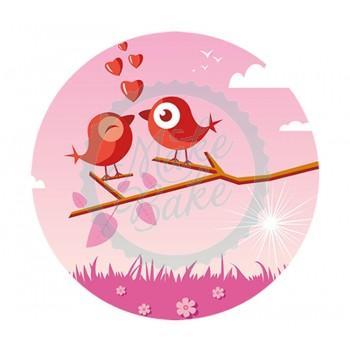 Love Birds Edible Toppers
I would really love to get creative and experienced in baking cupcakes. They look great and everyone likes them after all,plus they would make beautiful edible gifts.
 As always I  go to my trusty source when it comes to recipes: BBC Good Food Magazine. I decided to use this
Chocolate Fudge Cake recipe
which looks perfect for the kids.
Do you enjoy baking cupcakes? I would love to hear your tried and tested recipes or any tips for a beginner.
This post is brought to you in conjunction with MakeBake.
Thank you so much for stopping by! If you enjoyed this post, please join us on Facebook,Twitter,Pinterest and G+. Click on the buttons on the right handside to follow us on these platforms.