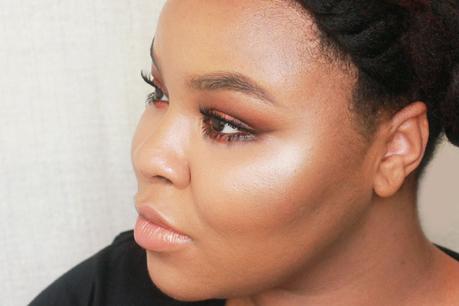 Today's look turned out as 'Summer Smokey Eye' look, featuring an orange halo smokey eye and soft brown liner. I had to accent the skin with a glowing highlight effect I otherwise kept things quite simple to keep focus on the eyes.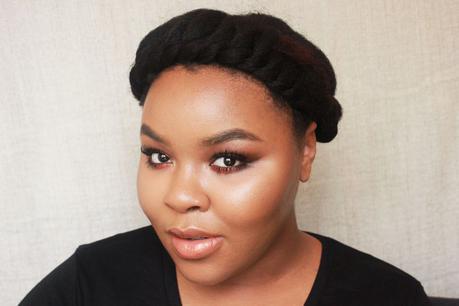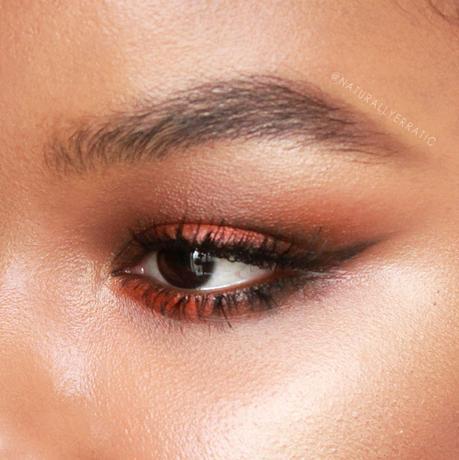 I recently hauled in some lashes and also revisited some individuals I had stashed away after I lost patience in applying them to myself. Its so much easier on another person. I always think lashes look great on others but I personally always think they look a bit odd on my eyes. I often find them to be a few millimeters shorter than I would like for my eye shape. 
Previously I had found some lashes that fit great, the Dolly Wink brand made by Japanese model called Tsubasa Masuwaka, but they aren't readily available and were on the pricey side. Most recently another thought has occurred to me that I am unsure about the cruelty free status of the company. I long for the day where all cosmetics can be branded cruelty free.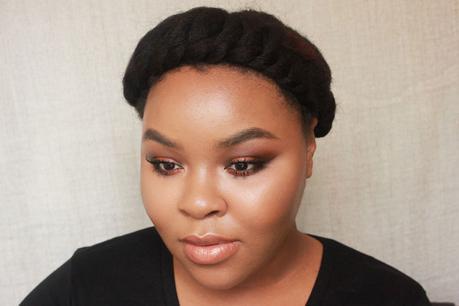 PRODUCTS
Face
 Cover FX Natural Finish Foundation in G70
 NYX  HD Concealer in Glow + Yellow
 Ben Nye Banana Powder
 theBalm Bahama Mama Bronzer 
 theBalm Mary-Lou Manizer 
Eyes
 The Body Needs Mineral Eye Shadow in Cinnamon Stick + Tangerine + Double Shot
 theBalm Mary-Lou Manizer 
 Sugarpill Cosmetics Pressed Shadow Flamepoint
 Kiss Wispie Lashes
Brows
 Anastasia DipBrow Pomade in Ebony
Lips
 Custom Color Mix
 Milani Lip Pencil Spice

Leave a Comment

Face, Makeup, Orange Eye Makeup, SMOKEY EYE MAKEUP, Summer Makeup

Share: