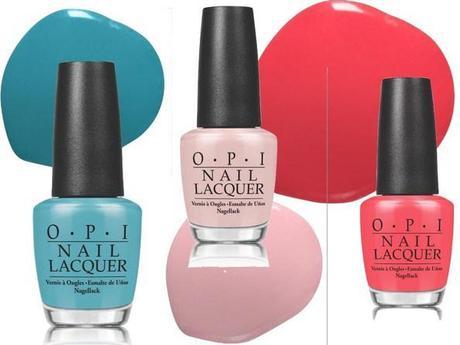 Hello Gorgeous! I have some great news for all of those that love home decor, whether it's decorating your bedroom or painting your home or apartment–OPI is teaming up with Ace Hardware on a line of paint inspired by OPI colors. Keep reading for the deets.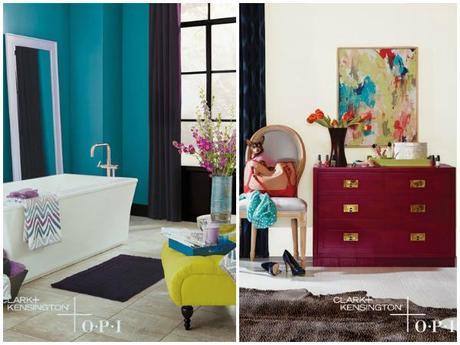 OPI Color Palette by Clark + Kensington includes subtle hues as "Samoan Sand," "Don't Touch My Tutu!" and My Pointe Exactly as well as bolder accent colors like "I Eat Mainely Lobster" and "Can't Find My Czechbook." The collection is available at Ace Hardware now.
Gorgeous, thoughts? Let me know in the comments.
Stay Gorgeous!
Source: Glamazons