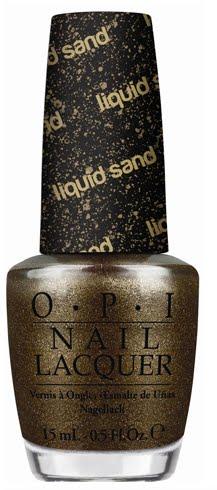 Lights of Emerald City – White confetti adds city girl flair and style to nails.
Don't Burst My Bubble – Don't wake me…I'm dreaming about puffy clouds of white.
When Monkeys Fly! – I'm simply bananas for this gold confetti.
Glints of Glinda – Only a good witch could turn beige from meek to chic.
Which is Witch? – Is this silver glitter with iridescent sparkle or the other way around?
I Theodora You – This adorable, sheer pink is bewitching on you.
What Wizardry is This? – Liquid Sand nail lacquer in a rich taupe hue.