Free Unlimited VPN?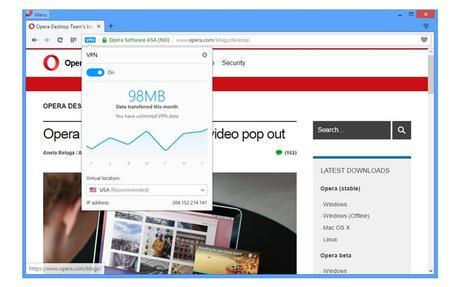 Opera is not done yet, the company announced another great addition to its already awesome browser: An integrated VPN (virtual private network) that you can use to browse region-restricted websites anonymously, for Free! No accounts, no sign ups, no limits, what so ever.
It's a Big DEAL!
This is a big deal for all of us for several reasons.
One, people living in non-US countries (like me) can now easily access region-blocked websites, like Spotify, HULU, or even PornHub, without having to pay for a VPN service.
Two, you can now protect your privacy wherever you browse the web. And you can forget about buying a VPN ever again.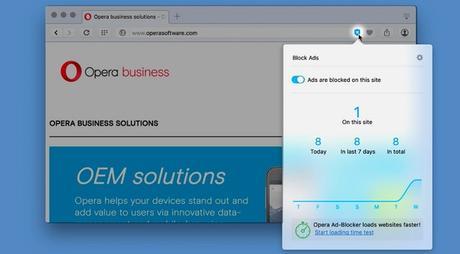 And, more importantly, having ad-blocking and a VPN built into the browser makes the web browsing experience much smoother.
How to Get Started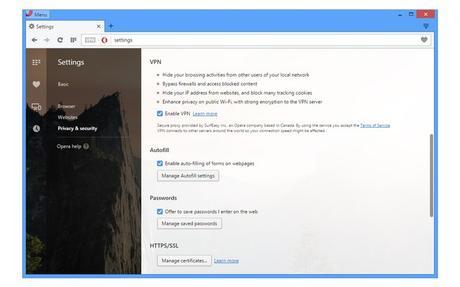 Ad-blocking feature has already been rolled out in the Opera stable version. But the company is still testing the VPN feature. So, it's currently only available with the Developer edition of the browser. You can download it here.
After install, go to the Settings tab and head over to Privacy & Security section to enable the VPN
(All images, trademarks shown on this post are the property of their respective owners)
Follow @nrjperera – Roshan Jerad Perera