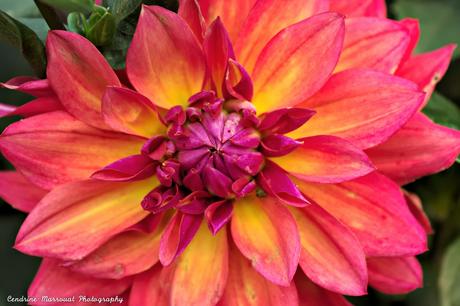 Original size: 5194 × 3457 pixels.
"We live in a wonderful world that is full of beauty, charm and adventure. There is no end to the adventures that we can have if only we seek them with our eyes open." - Jawaharlal Nehru
Buy the print at Fine Art America or Redbubble.