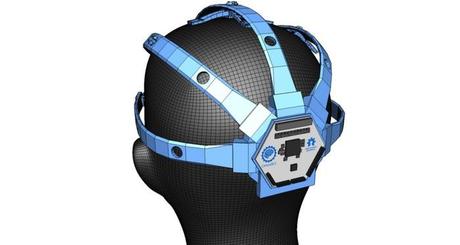 Mind-controlled technology has been in the horizon for a long time, powering up wheelchairs, prosthetic arms, toy cars and many more. Although the development of this technology has been a snail trail. People were too busy upgrading their smartphones and tablets with high resolution camera, they didn't even stop to think about having a device that can be controlled with their mind. OpenBCI hopes to change that by making this technology open-source and allow anyone to get hold of a customizable and fully open brain-computer interface platform to create magical electronics for the future.
Imagine controlling a video game with your thoughts or turning on your computer just by thinking about it, these and many more will be available to you soon, thanks to this "low-cost, programmable, open-source EEG platform that gives anybody with a computer access to their brainwaves."
"Our vision is to realize the potential of the open-source movement to accelerate innovation in brain science through collaborative hardware and software development," the team behind this project states on the Kickstarter page.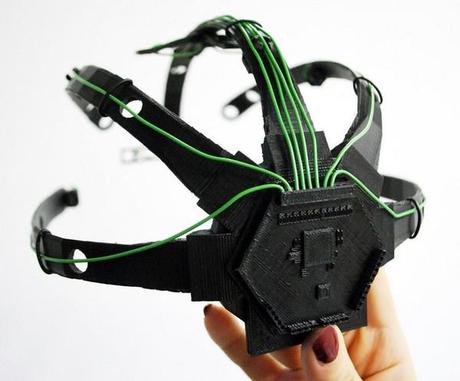 (The first 3D-printed physical prototype)
Read Also: This Badass Military Truck Can Fly Like a Helicopter

The OpenBCI Kickstarter project was a massive success. The creators of this device, Joel Murphy and Conor Russomanno managed to hit their $100k goal within just a few days and now the project stands at over $125k. This is merely beginning of their journey. With the technology now being open-source, it will definitely get developed faster than ever by receiving new upgrades from developers around the world.
You can make a donation to this project and learn more about this amazing technology by going over to its Kickstarter page.

 
(All images, trademarks shown on this post are the property of their respective owners)