As usual, we spend Whitsun with great friendsvisiting Open Art Studios.An annual event a few hours drive up north.
All the artists in the area are opening their studiosduring this 3 days event.
Here´s a few photos from the trip.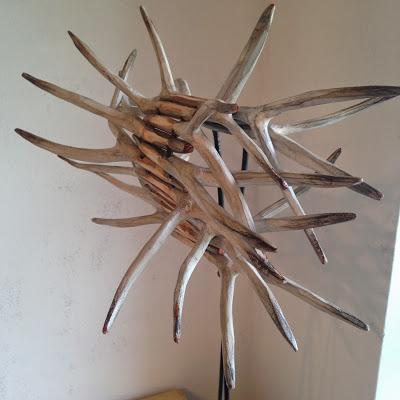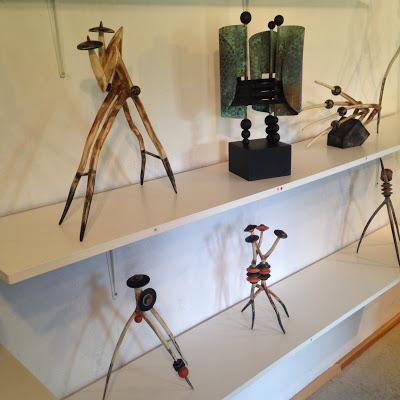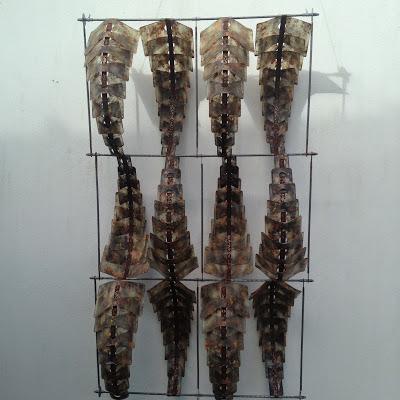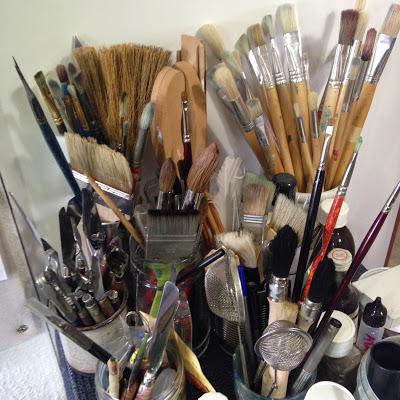 If I can get away with it  - I love to snap afew photos in the artists workrooms too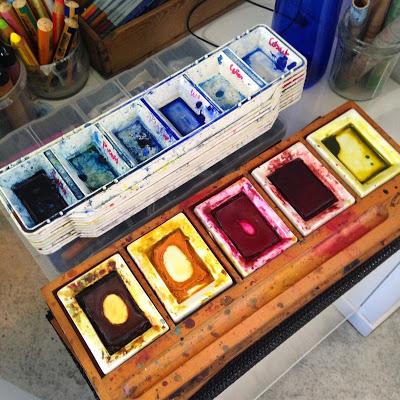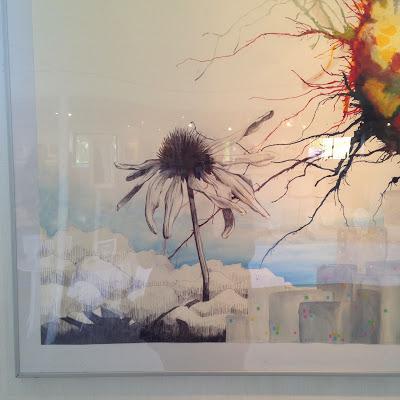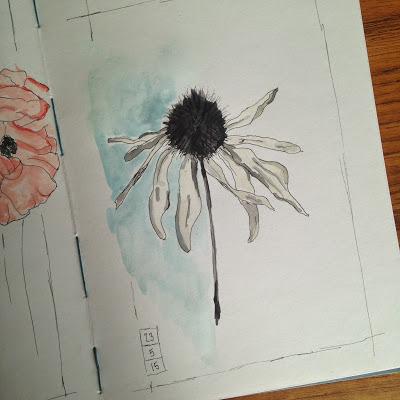 did a little drawing in my sketchbook, from one of the drawings we saw.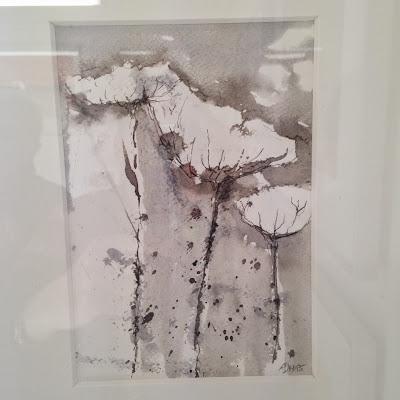 I had been looking forward to this tripand are already looking forward to next years too.it´s so inspiring.
ps: I might have an agreement with oneof the galleries for next your - cross my fingers here.
Have a beautiful day
Tina ♥♥♥