I think maxi skirts look great with boobtubes, so I though I'd try this with a corset, which in all fairness is just a boned boobtube!
I bought this skirt from warehouse a while ago and I completely love it. The only problem is that with it being a long, black, pattern free maxi there is a chance that, if not styled in the right way, I could end up looking a little dowdy and drab...sound like a challenge? I thought so!
......I raided my wardrobe and this is what I came up with!
The corset is one I got from Topshop about 5 years ago, I think it was called a squiggle corset, but not sure. It`s got soft bones all the way around and closes with a concealed zip up the back. It's actually very comfortable, definitely more comfortable than the, hard boned, boob squeezing, lace-you-in-to-within-an-inch-of-your-life, type of corsets, that personally I think belong solely to wedding dresses and fancy dress costumes.....just my opinion!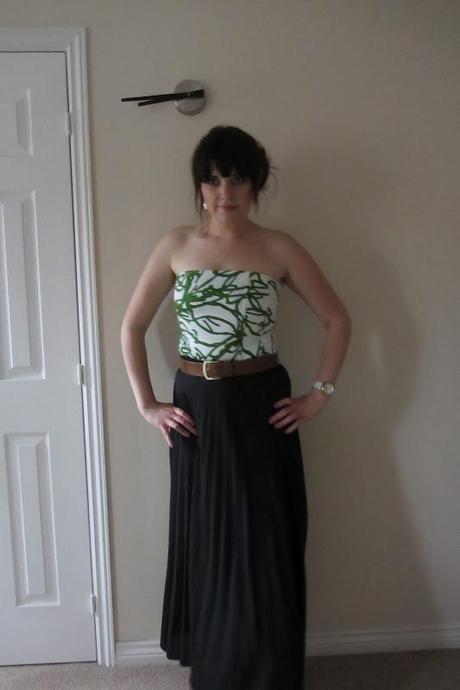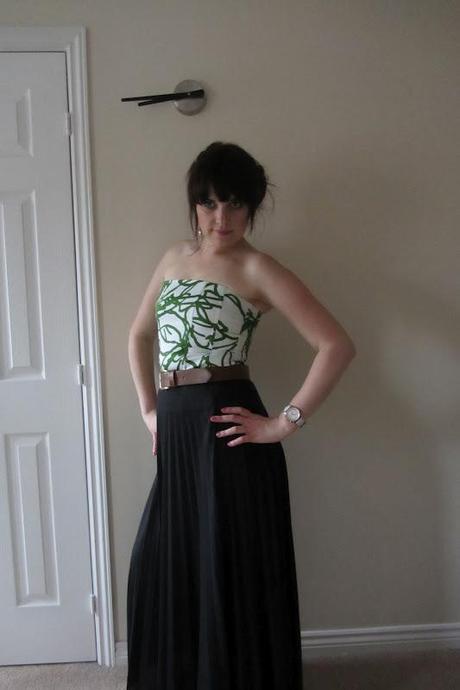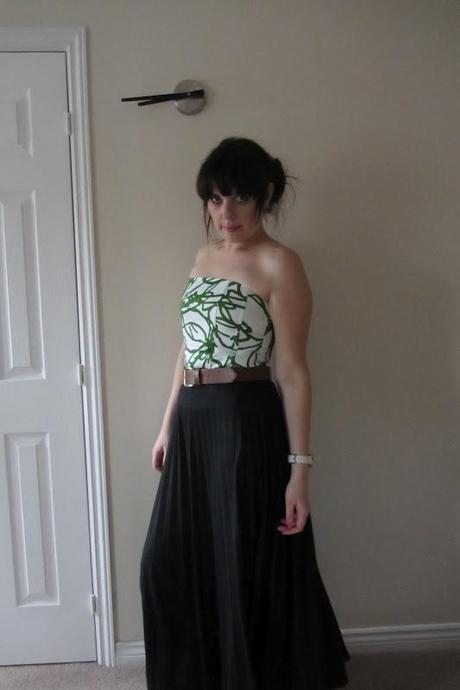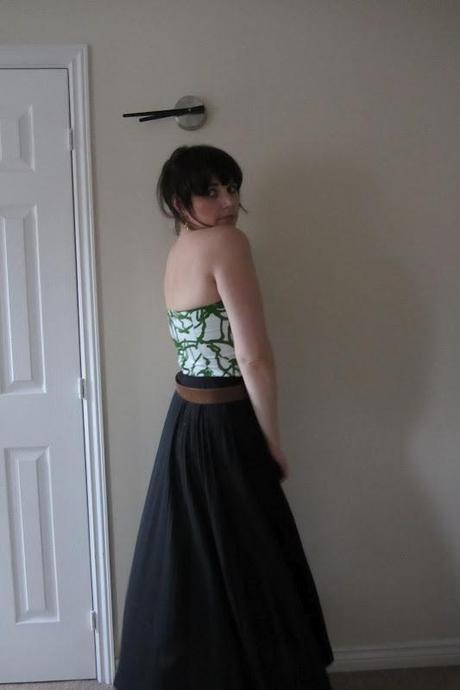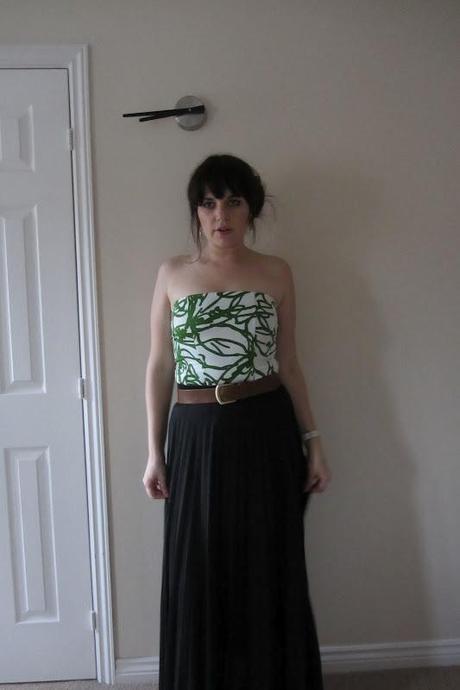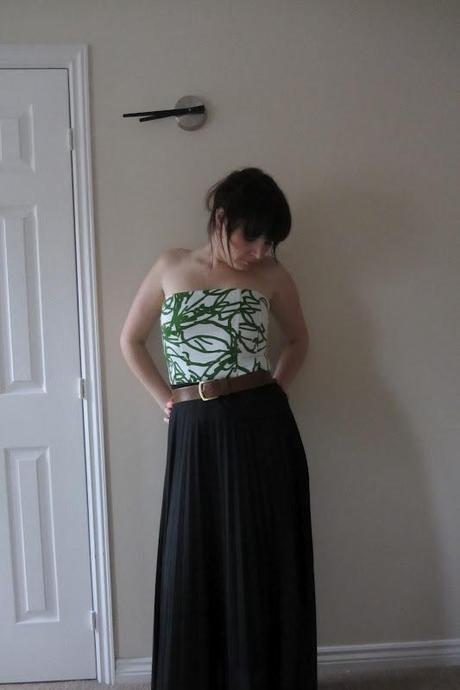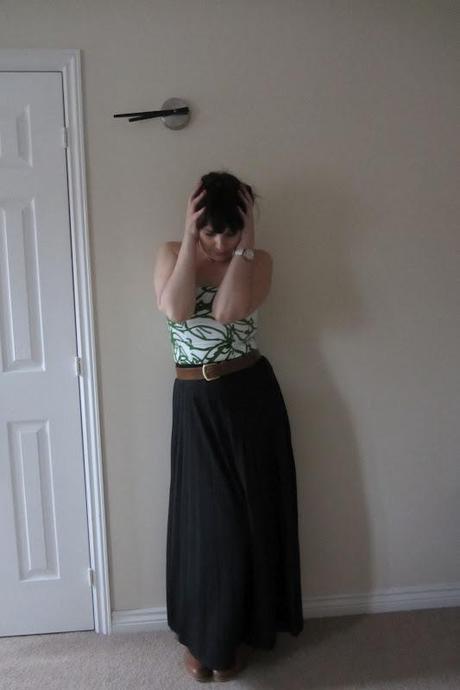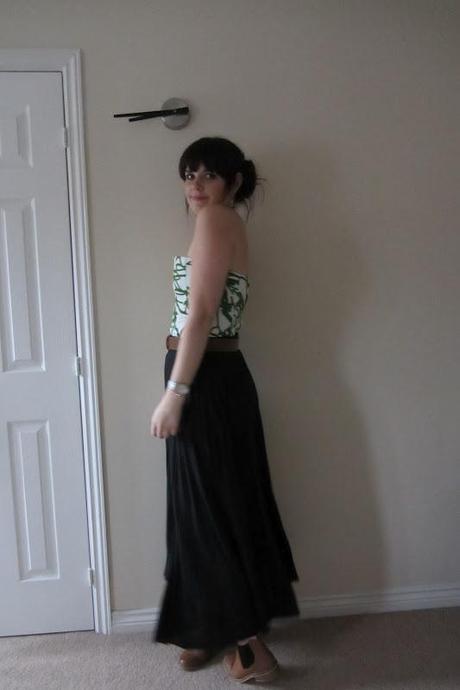 Black Maxi skirt- Warehouse Patterned corset top- Topshop Brown Chelsea boots- Topshop Jeans belt- Dorothy Perkins
I know you may be fed up of me telling you this by now, but this is another one of my 'shopping my own wardrobe' outfits. Still having loads of fun doing this. I really like being creative with the clothes I've already got!!
K x