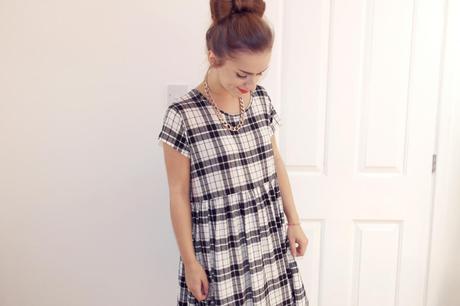 As the cold weather has shown it's face over the past week or so, I've began to stock up on items for my Autumn/Winter Wardrobe. With a little help from the Student Loans Company, I had a mini-splurge on ASOS and bought some new dresses; Obviously, that's the smartest thing to do when the weather is cold, thank goodness for tights. I question my thinking sometimes...
I was instantly drawn to this Monochrome Check Smock (£25) due to how simplistic yet gorgeous it is. Smock's have never really been my 'thing' as I thought they wouldn't be particularly flattering but this season I have fallen in love and cannot wait to purchase some more. They're the perfect dress to wear cosily alone or layer up with jumpers and a fur coat like I've been doing. I couldn't exactly leave out my Jeffrey Campbell's either!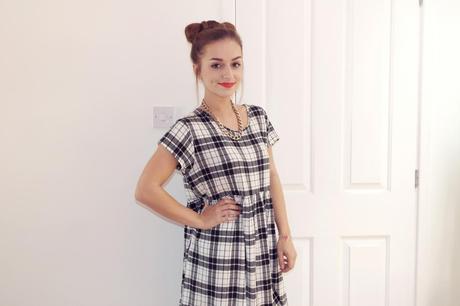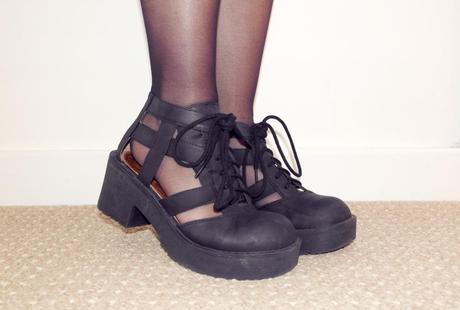 Tomorrow is also my 20th Birthday, ahh! (I'd prefer it if you called it twen-teenth). I really don't feel or look old enough to be 20, the years are just starting to fly by! Let me know if you like this outfit and what your Autumn and Winter Wardrobe is going to look like, because I would love to know! 


Facebook  - Twitter - Instagram - Bloglovin