Luxurious but ready-to-wear, this brand is truly inspirational and it makes you feel in a Thai mood which is definitely our favorite thing about it!
"Mr. Atthakrisna Vannason is a jewelry designer and the founder for "Porshz"; the brand is inspired from Thai heritage and culture alongside with modern art elements. Vannason was grown up from Lanna culture family in Thailand (traditional Northern Thai culture), graduated from the faculty of Decorative Arts in the major of Applied Art from Silpakorn University. During his study, after graduated, Vannason worked as a fashion designer and meanwhile, he also invited to be an interior design advisor for the hotel group (At Niman conceptual home) in Thailand. In 2009, Vannason began to work for the jewelry industry by joining " The LONGA" which has irrigated his knowledge and widen his vision. He also built up his design skills and explored different techniques for manufacturing the jewelry. In 2010, he used his knowledge and skills to found his own brand "Porshz". The brand focuses into the contemporary jewelry that can wear daily, but it still remains the sense of luxury."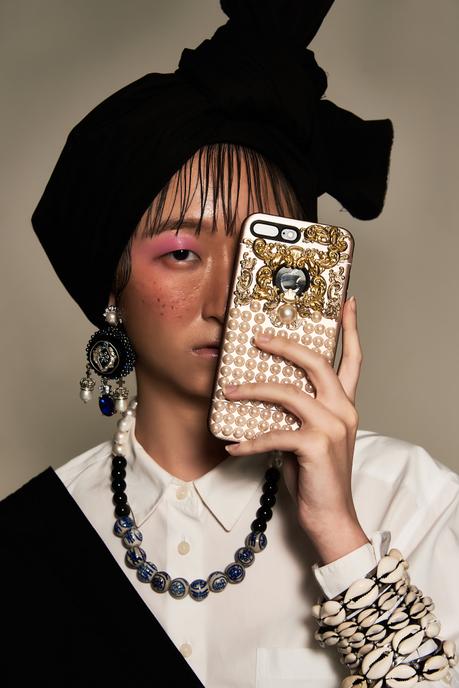 What's the concept of your latest collection? 
Mountain (Highlander) Princesses. The inspiration for this collection comes from the Tribes of southwest China. Designers integrated the culture of dressing style decorations and the elements of traditional jewelries across Tibet, Yunan and all the way to Xishuangbanna. This collection is based on the designer's imagination: what if the tiny kingdoms of the southwest Chinese nations took the royal throne then how would it be like at the present time? The images and jewelries in this collection are presented in the appearance of a contemporary Chinese tribal ,spiritual and cultures converging technology and modern studies. East and West perfectly merging into one unique art.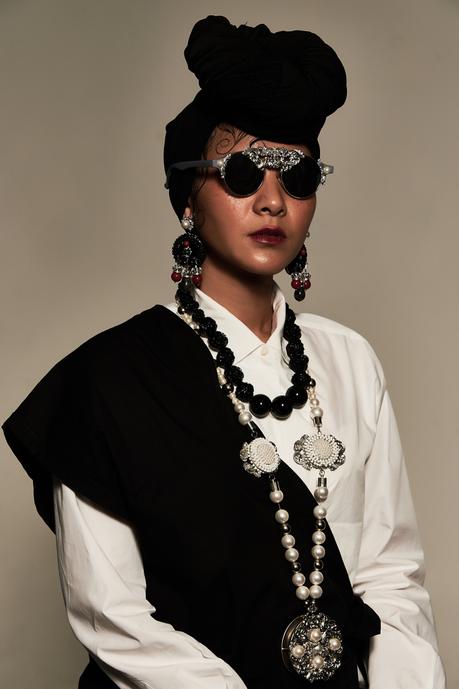 What inspires you the most? 
Porshz is the conceptual artistic jewelry created by Attakrisana Vannasorn. Having been delicately crafted, Porshz combines the heritage of traditional culture with modern perspectives, integrating advanced technology with indigenous knowledge to connect the past, present and future. Every piece of Porshz design is the embodiment of a passionate love for the modern art movement coupled with a desire to share traditional culture with the world.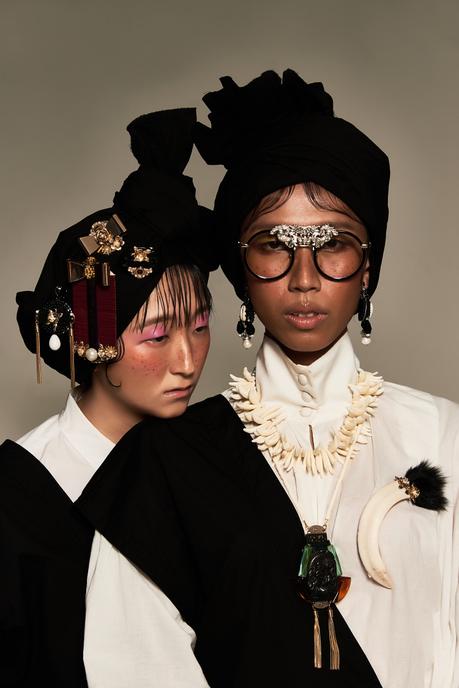 How does the place you live in affect your design? 
Asia is very important to create my jewelryl art , there are many culture and have many traditional jewelry that inspire me.
What's your next project? 
In my next project I still create my next collection of jewelry and begin again of my painting exhibition soon.
www.porshz.com
Instagram @porshz Instagram @atthakrisna
And don't forget to follow SO WOW on Twitter, Facebook and Instagram!