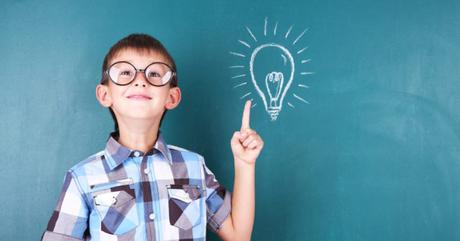 2.) Before Mount Everest was discovered, what was the highest mountain on Earth?
4.) How well do you know Indian order of precedence or presidential line of succession? If the vice president were to die who is supposed to be president?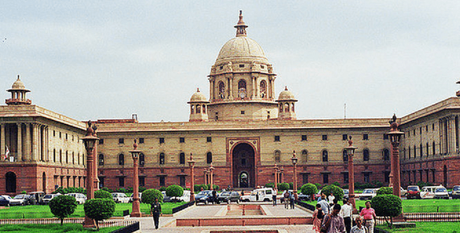 5.) Imagine you're in a pitch dark room with no electricity and you only have one match. In front of you is a candle, a gas lamp, and a fireplace. What do you light first ?
All 10 questions completed!
Let's See What You Score !
facebook comments

COSMOTALES is an Indian Lifestyle webzine run by Shatakshee Kashyap to bring out her blogging addiction. She loves brewing news, kinda addicted to social media and holds an MBA degree that landed her to the job of Brand Management in a leading firm. Why Cosmotales? " The center place of media is full of negativism, criticism and fake news, in a quest for viral stories visual media networks are even torching up rumors. How many times it happens that you sit in front of the TV for news and see something incredible happening in India or Abroad. I wanted to mix the versions of Great, Happy stories, Incredible Journeys with the lighter toned lifestyle content that will benefit my reader in some or other way and so I started COSMOTALES".