I have endless things in my list that I want to do in life. But, I regret sometimes of not doing it. From my child to an adulthood journey, I have learnt to be strong enough.
It's quite essential that you be strong & at the same time also make your loved ones feel stronger. This strength comes inevitably if you have your life insured that will secure your family along with you or even after your life. Today in this post I am talking aboutLife Insurance.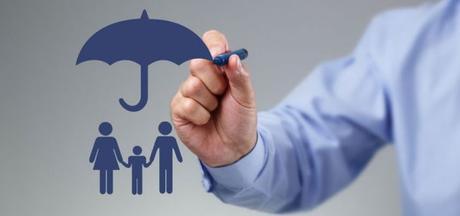 We all want our family to live the same or better lifestyle than today, even in our absence. But our life span is uncertain & thus it's quite essential to have a life insurance plan which can help the family with good financial independence, in case of death or any critical illness.
Insurance
helps you plan your life in a better way & helps to conquer the dreams.
It's never too late to take the right decision and live fearless.
Almost all insurance companies have'online term policy'these days. It helps in analyzing the plans in a better and more economical way as there are no brokers or dealers involved. Ex:Bajaj Allianz Life Insurance
More about Bajaj Allianz Life Insurance
Allianz SE
 (world's leading insurer) and Bajaj Finserv Limited have a joint venture named Bajaj Allianz Life Insurance. This is a private life insurance company that provide flexible insurance service to all segment & income profiles. At present, Bajaj Allianz Life Insurance has many products including ULIPs, Child plans, Group Insurance, Life Insurance andHealth Insurance. They started in the year 2001 and currently have 700+ branches located in India.
Bajaj Allianz Life Insurance Company
 with the tagline- "Jiyo Befikar" is all set to launch its new online term plan that will prove to be the best hassle-free protection key unlike the regular plain life cover.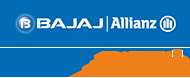 Want to know more about this 
online term insurance plan
? Stay tuned for the actual launch of the product on 
23rd December
 from 
Bajaj Allianz Life Insurance
. Don't forget to follow and 
tweet @BajajAllianzLIC
 and 
hastag #IfsOfLife
 for any further info or queries.
Do follow me on Twitter and Facebook to stay updated on the new Online Term Plan by Bajaj Allianz Life Insurance