Online shopping is very popular these days, which tend to save our loads of time. We may have come across various sites that have baby, beauty fashion, décor, and health products. But, Today I will review a really cool and amazing website that helps us to fit in slogan "prevention is better than cure". Yes! You heard it right! I am talking about safetykart.com- Protect and prevent that has various products including self-defensive products, safety tools, camping safety, personal hygiene etc.

Safetykart.com has some wonderful and useful stuff in their website like:
Personal safety: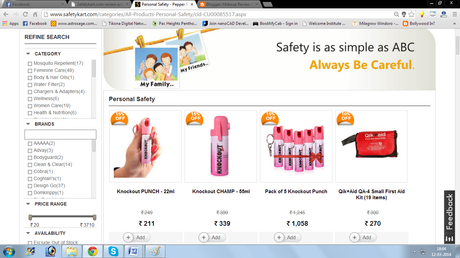 Child safety: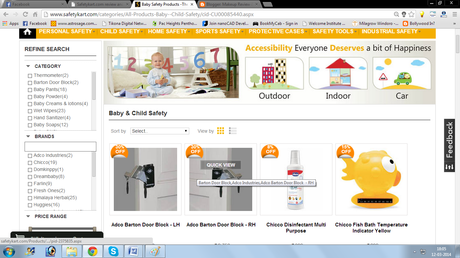 Home safety: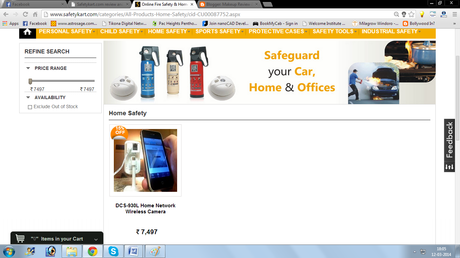 Sports safety: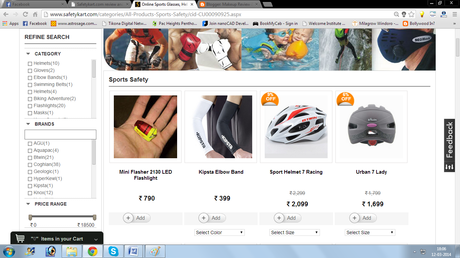 Protective cases: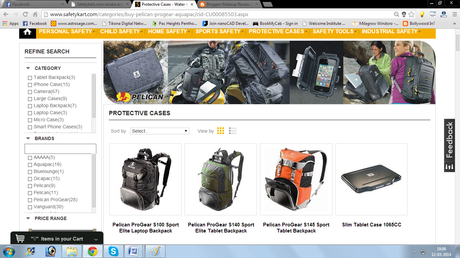 Safety tools: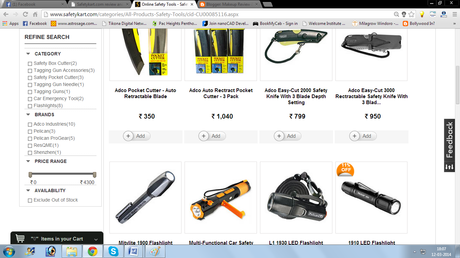 Industrial safety: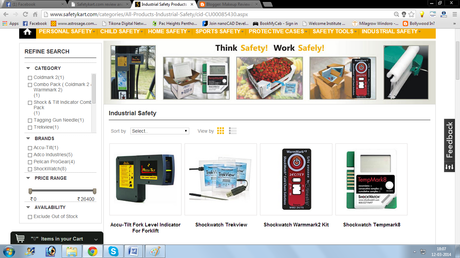 My Shopping Experience with safetykart.com:
Registering for safetykart.com is a very simple task. This website is very easy to navigate and orders can also be placed easily. 
Requires just a step registration that lets you login. You can also login via your facebook account. Payment can be done either by bank transfer or cards to pay online. Safetykart.com has cash on delivery option with free shipping of orders above Rs.499. Thus, placing an order is really very simple. You even receive a safetykart confirmation mail after making a payment, which includes tracking number of your product. Anyways, the products ordered via safetykart.com just took 2 days for delivery, which is really too fast. Bingo!!! To the delivery part. The product was packed in a really good manner to avoid any breakage or leakage, thus no damage.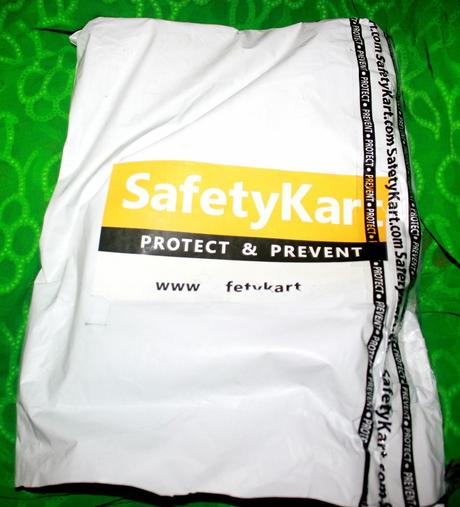 This is what I ordered from safetykart.com:
1.   Mothercare All-in-One Combo (Pack of 5):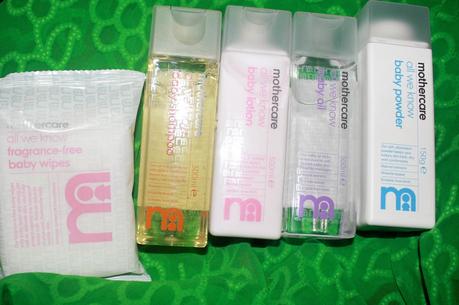 2.   Pee Safe Toilet Seat Sanitizer: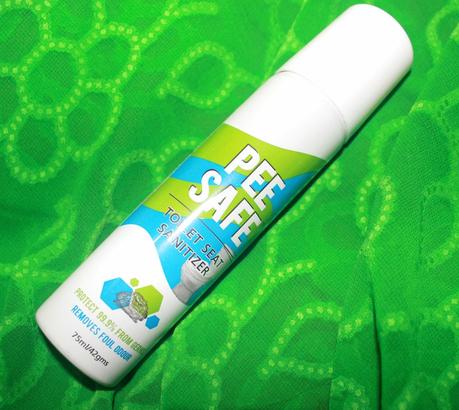 3. Wiclenz Anti-Bacterial Wipes – 10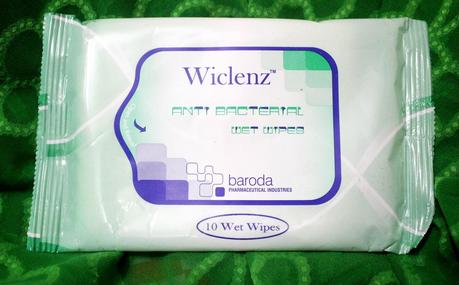 4. Cool - Touch Gel Pad For Children: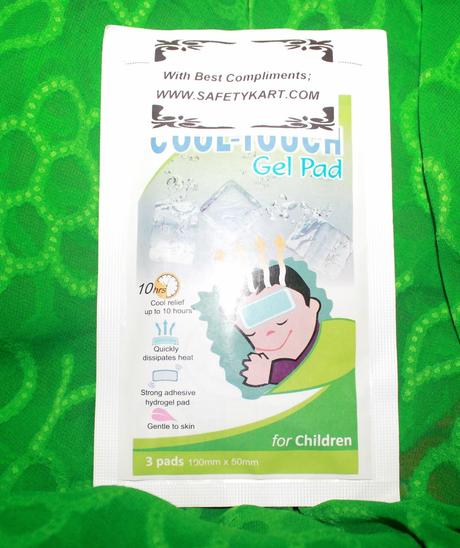 The order just reached in 2 days and the products were nicely wrapped. The products are actually worth it and best for safety and hygiene. They also have a good Customer Service, though I didn't require any interaction with them. Even in case you require any help, they have provided many ways for contact:
Talk to Us: +91 11 45074705/06/07
(Mon-Fri) 10:00 AM To 5:30 PM
Mail us: [email protected]
PROS of safetykart.com:
1. Best safety and hygiene product website
2. Good packing
3. Good quality of products.
4. Easy navigation of website.
5.   Easy placing of an order
6.   Cod available
7.   One step registration
8.   Very Quick delivery
9. Huge list of product
10.  Free delivery and no COD charges on order above Rs.499
11. Return policy available :)
CONS OF safetykart.com:
1. None
My verdict for safetykart.com:
Overall, safetykart.com is a very good online shop that has many safety and hygiene products required in our daily life! I will highly recommend safetykart.com for all family, campaigners, parents and girls? Go grab some amazing stuff from safetykart.com and stay safe!
Visit safetykart.com Here
And follow them on facebook and Twitter