Today marks one year of living in Tennessee.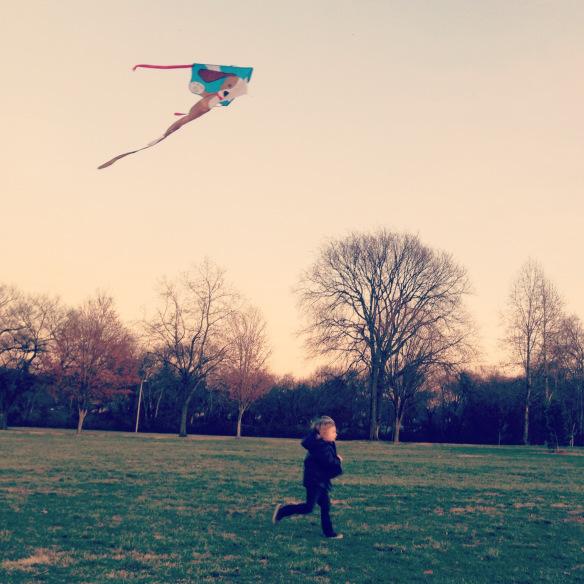 Hank and I both grew up in Texas, so the move was a big one.  Leaving Dallas was hard.  We met in Texas, were there for our first 10 years of marriage.  Our little boys were born there…
However, It has proved to be one of the best decisions that we have ever made.  While it was a bit scary to move across the country, especially with a 6 week old baby in tow, the opportunities for both of us have been amazing.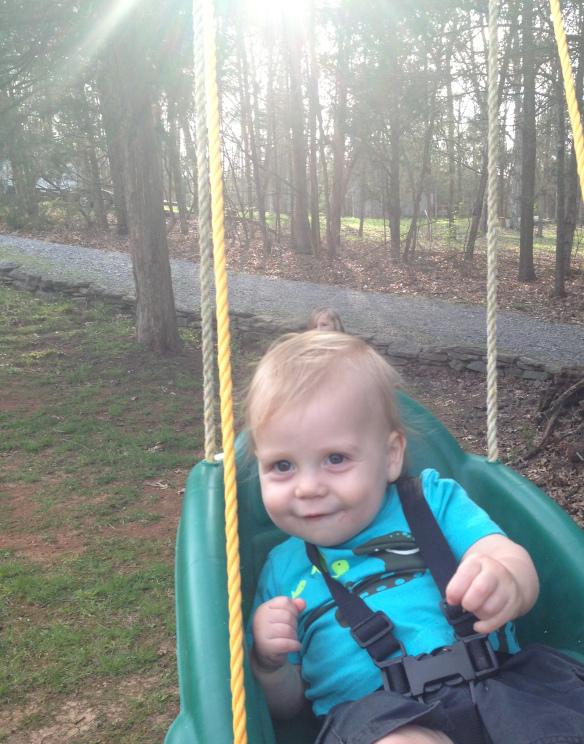 I started my blog here, which has truly changed my life.  I had no idea that so many would care what I have to say, be so kind and encouraging, and inspire me to delve even deeper into holistic health as a lifestyle.  So thank you…
Hank's career has received a huge boost by the move, opening doors of opportunity that just weren't available when we were in Texas.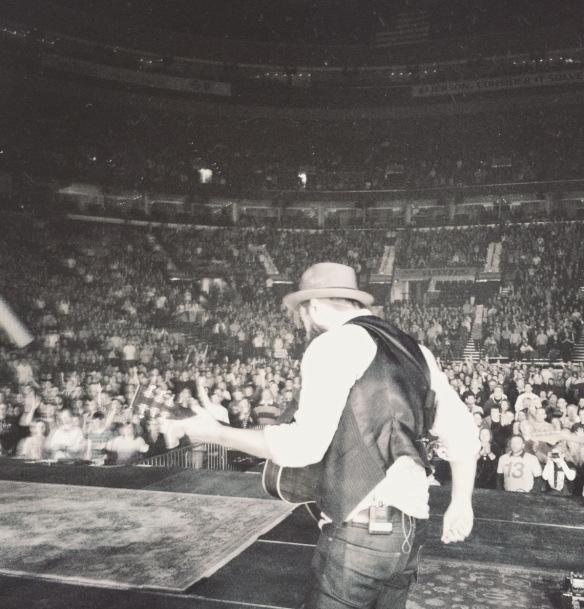 I love that our children will grow up in such a serene, beautiful part of the country.  Soccer games in tree-lined fields, baseball diamonds that are surrounded by green, lush hills…it's breathtaking.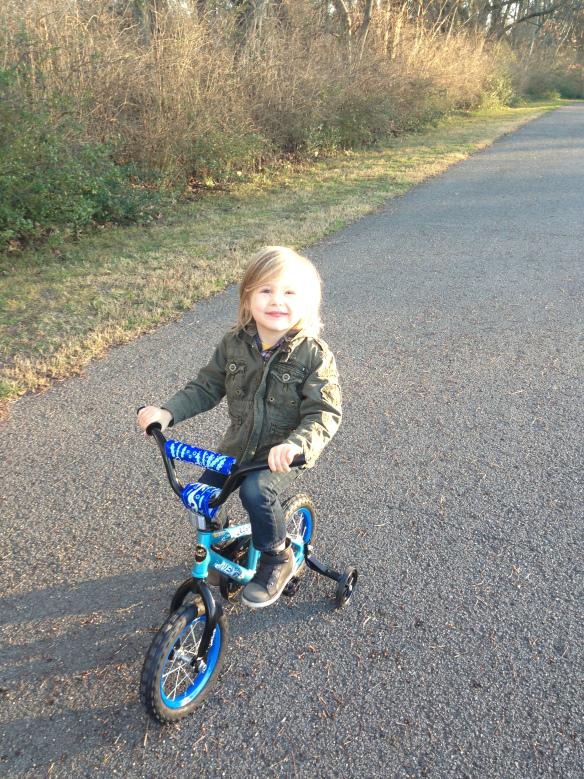 We have found the most loving, supportive community of friends here as well.  Because nearly everyone in the Nashville area is a transplant, the people treat their friends as family.  Whether it's a ride to the airport, someone to watch the kids last minute, or just a sweet note of encouragement left on the front door, our friends here have been incredible and embraced us immediately.
We still miss our Dallas friends, terribly…but thanks to social media, Skype, and the phone, we are able to stay in touch with those there that we dearly love….nothing will replace those relationships.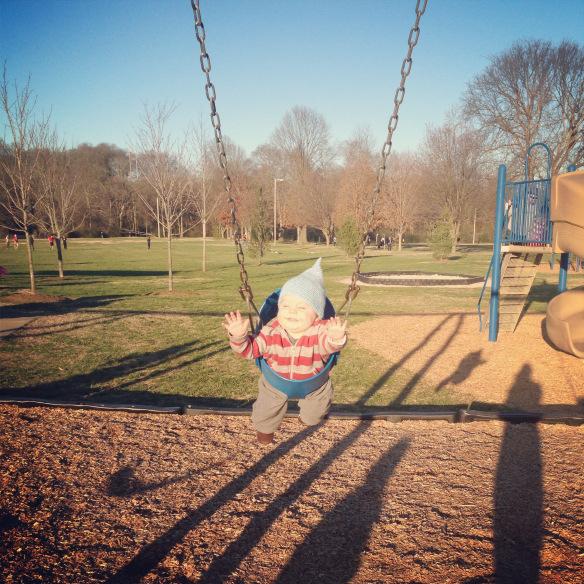 We are house-hunting right now.
A peaceful place on some land is what we are hoping for…we are ready to plant roots, quite literally.  We are looking at larger homes where our children will be able to grow up and create those wonderful memories that we all long for.
I envision a place where my kids can run wild and barefoot all day long, do their schoolwork on the deck, work with our animals and in the garden daily, and camp out in a tent with dad next to the fire-pit.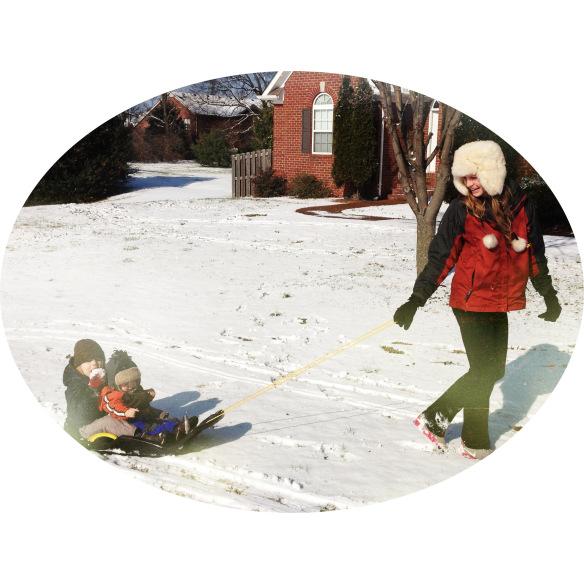 We are hoping for enough land to have a few goats, chickens, a real garden, a big clothesline, and maybe a few cute little donkeys or miniature ponies.
The options are endless and we can't wait to find our "forever" home…
I love it here.
live well. be well.