Being largely suburban and competing with other, bigger Californian cities, Sacramento sometimes gets forgotten.
However, this is one California city that deserves far more appreciation than it often gets. It's worthy of your attention for more than just a day for sure. But if that's all you have to spare, you can still fit a lot in.
You'll just need a bit of planning and the guide you'll find right here. From early morning to dinner time, here is how you can spend one sunny California day in Sacramento!
Early Morning
Sacramento Zoo is a fantastic place to spend a few hours. However, this isn't the best kept secret in the world. As a result, the zoo can get particularly busy around lunchtime and into the park. The quieter it is, however, the more you will be able to see, and the quicker you can move around. So, start your day in Sacramento at the zoo. You'll find over 140 species of endangered, native and exotic animals inside. If you get there for opening time, you'll be one of the first into the park. At this quiet time of the day, you may even get to see things that the usual punter doesn't, like breakfast time! The zoo normally opens at 9 am, but this is pushed to 10 am during the winter months.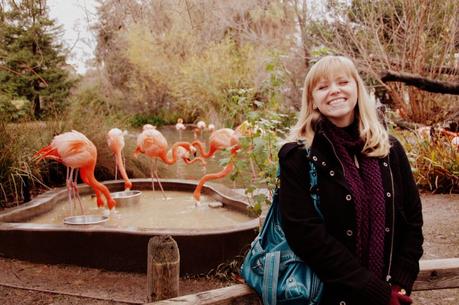 Late Morning
After a couple of hours at the zoo, you'll be able to fit in another activity before you break for lunch! this top 25 can point you in the direction of something you might fancy. How about visiting Old Sacramento, which is located along Sacramento River. Here you'll find beautiful architecture housing a variety of different shops, restaurants and bars.
Lunch
McDonald's and sidewalk junk food joints are not what you want for an early afternoon lunch spot. Instead, you want somewhere the people of Sacramento love and trust. Magpie Cafe is located in midtown Sacramento (where the Capitol building also is). It gets high reviews from newbies and regulars alike.
Early Afternoon
Even if you want to experience Sacramento like a local, you should still find time for one touristy thing. The Capitol Building can be the place that you fulfill this criterion, especially as you can walk there from Magpie. Outside, look out for the redwood tree that was sent to the moon! Find the sign for it outside the visitor entrance, on the left-hand side. Obviously, not the whole tree was taken- just a seed! Inside the Capitol Building, you can take part in free tours every day between 9 am and 4 pm.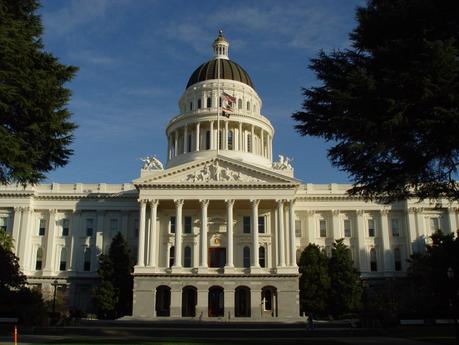 Late Afternoon
You've got a few hours to kill now before it's dinner. Sacramento has loads to do, so you'll never be able to do it all properly in just a day. But you've still got some time! How about the California State Railroad Museum? Or a spot of shopping at L Street alley? This coffee shop is open daily until 8 pm, so makes the ideal place to rest up tired feet at the end of your busy day! It also put you in an ideal spot to browse around for whatever you fancy for dinner!