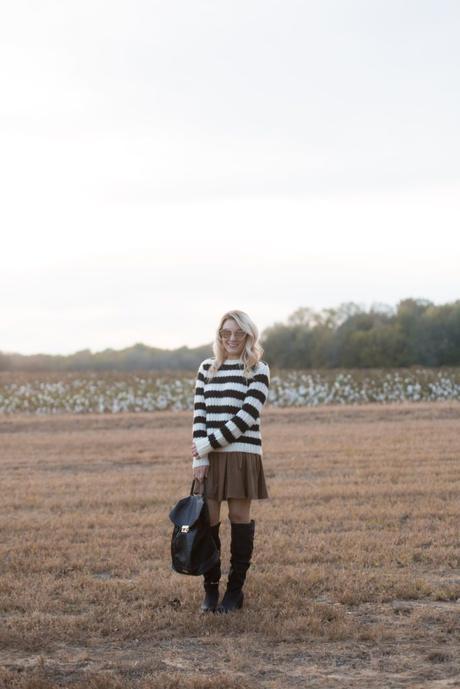 Guys, I am SO excited about today's post I can't even stand it! One of my favorite things about blogging is looking at all of the different styles and personalities that are expressed solely through outfits. Everyday is a runway, right?! You get to choose how you express yourself and what you want to wear and I think that's a beautiful thing. Style is so much fun because everyone has a different interpretation or tends to put their own spin on their clothes. Ten people could take the same sweater and style it completely different ways (which hint hint may be what I'm getting at…)
So today I get to introduce you to the fab ladies of One Nation, Under Chic.  It's comprised of ten life and style bloggers who all share the same love for style and fashion. And even more importantly, versatile and affordable fashion. Ain't nobody got time to break the bank for a new wardrobe and we've decided to share inspiration with all of you. 10 bloggers, 1 item, 10 different ways, under $50. So fun, right?! There may or may not be a giveaway each month so you'll have to follow @onenationunderchic to find out!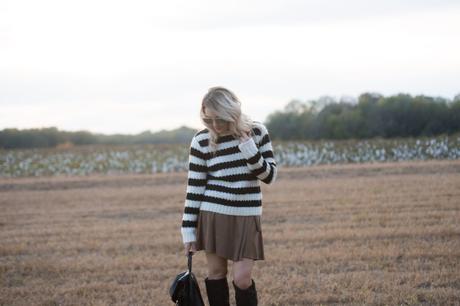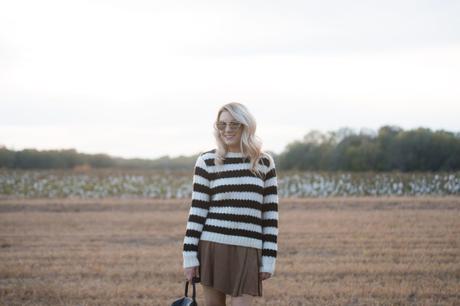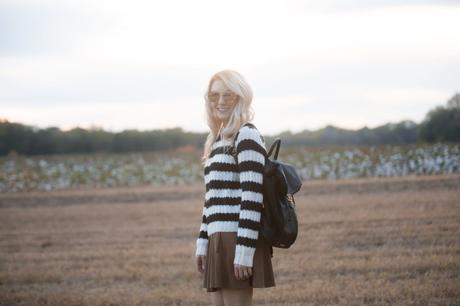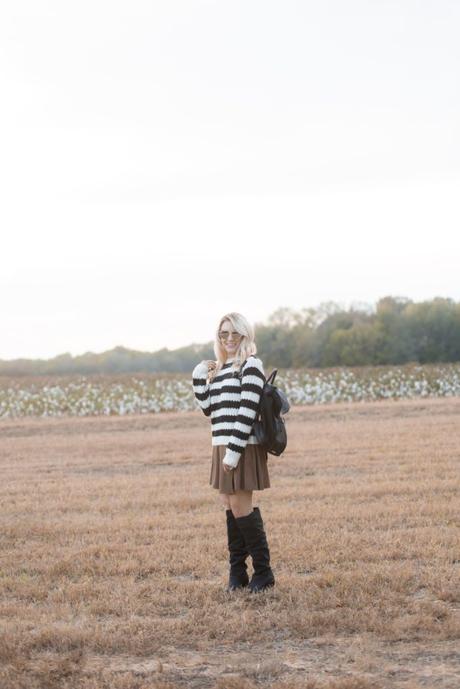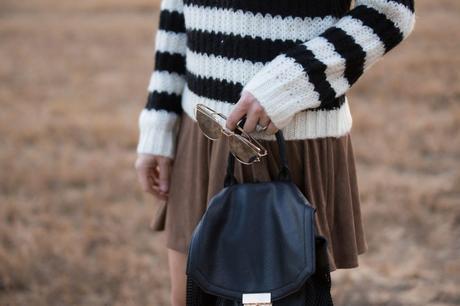 We chose this sweater from Who What Wear because well one, stripes are timeless and because it was less than $30! And who isn't obsessed with the Who What Wear collection from Target?! I'm wearing a small and kind of wish I had a medium so it would have been more oversized but lesson learned. Telling you so you all know!
So now the exciting part! Head to my Instagram at 8pm EST tonight to see the other fab ladies and how they styled it. And there may even be a chance to win it

XO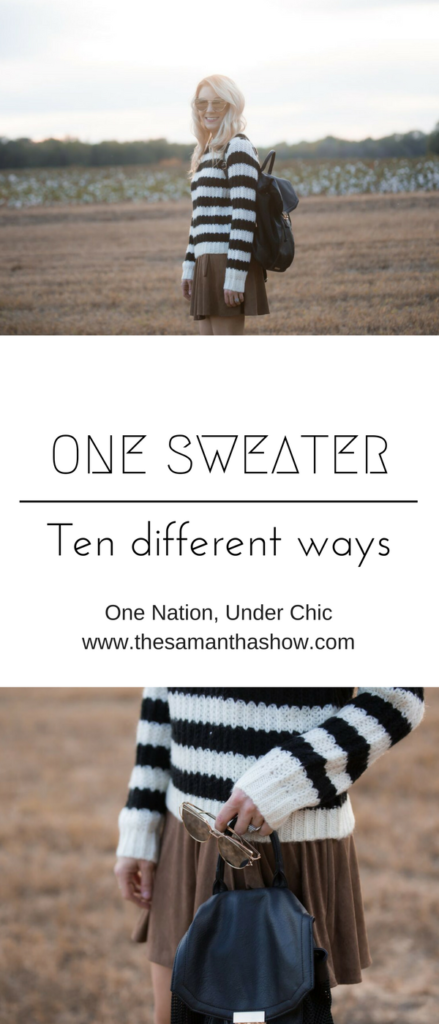 Photo credit: Amy Hess Photography