Recently, in a one-on-one meeting with a new team member (p.s. I've been promoted to management! woot!), I was asked why I'd virtually stopped blogging. I don't really know, I replied; alluding to the hardships of the past three years and how I must've simply become less comfortable baring all as I've matured. It was only later I realized that that wasn't entirely true. I stopped because I was told to. And in doing so, I got out of the habit of sharing and connecting here with those near and far, known and not.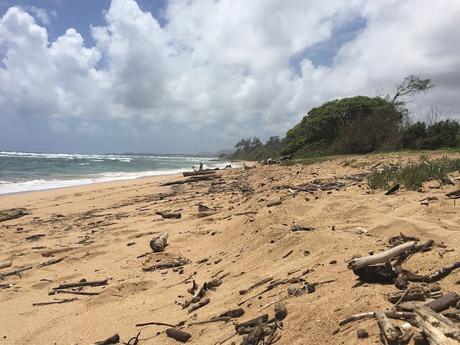 The truth saddened me. One day, I do want to share those darker days publicly (the world could use a helluva lot more vulnerability), but until I'm ready, I frankly miss not regularly acknowledging how freaking satisfying everyday life can be (sometimes) and how freaking worthwhile it is to challenge oneself to seek new interactions and experiences. danielle abroad should accept nothing less, right?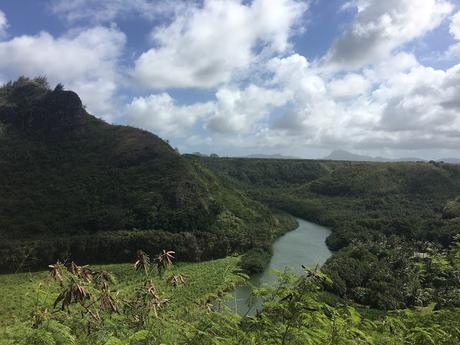 So we'll start by wrapping up that solo work/pleasure trip to Hawai'i earlier this year. I flew to Kauai' on Saturday morning and spent four full days reading, relaxing and being rejuvenated by the natural beauty that permeates throughout the island and its residents. It felt similar to my time in Death Valley yet I was an entirely different place personally: a lot more in love and a lot less ill at ease.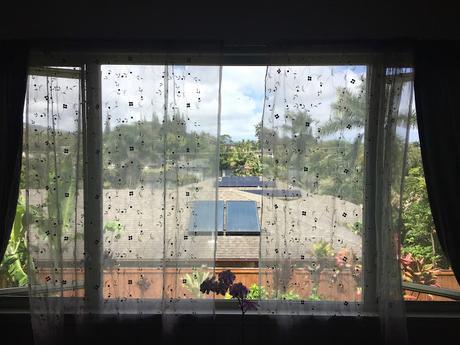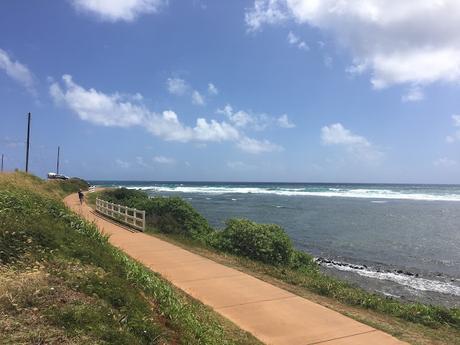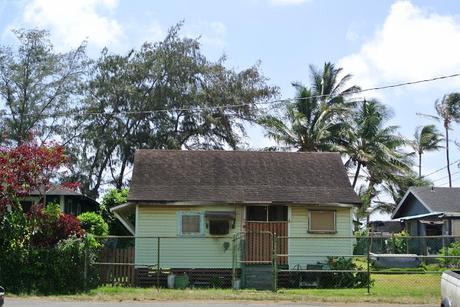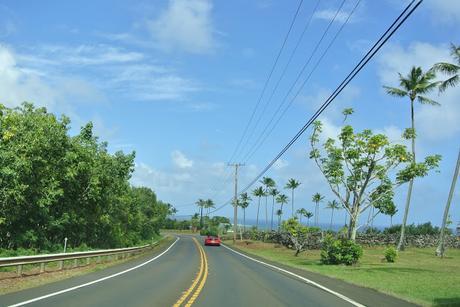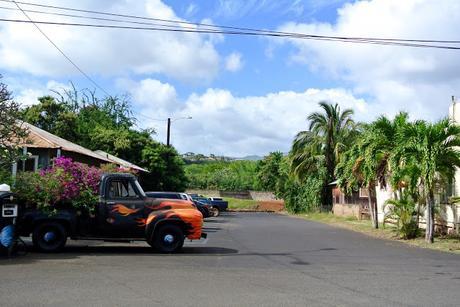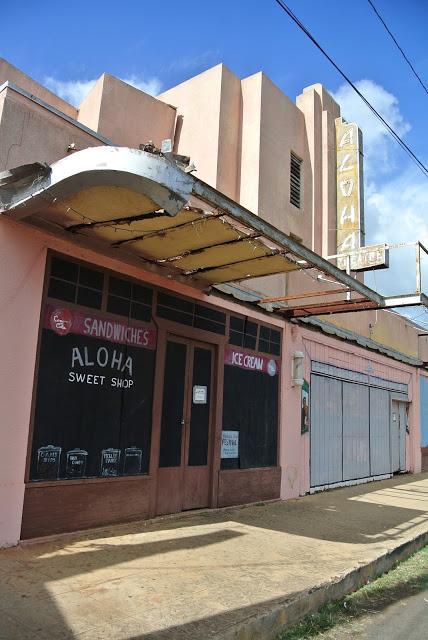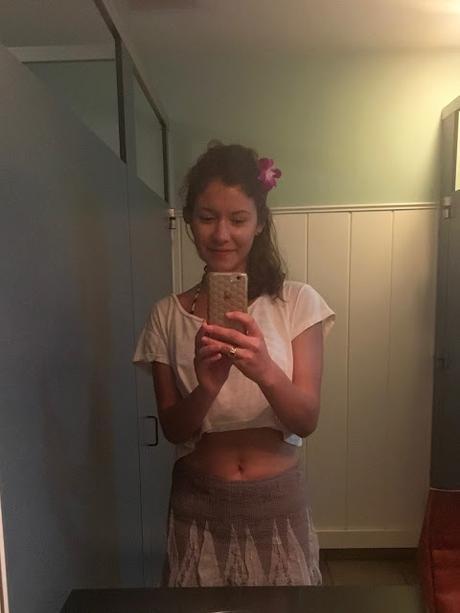 The first night at an early dinner, I was given an orchid for my hair and a table overlooking the garden. I ate quietly in gratitude, in awe of my surroundings as well as how much life I've lived since that first time I dined so well solo. I fell asleep shortly thereafter.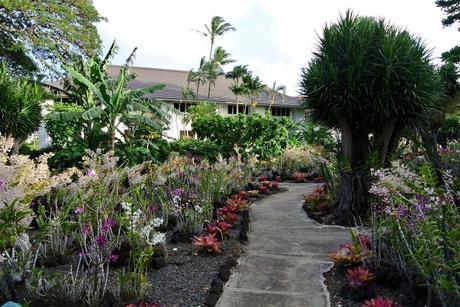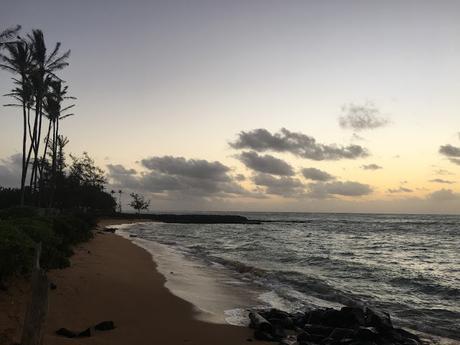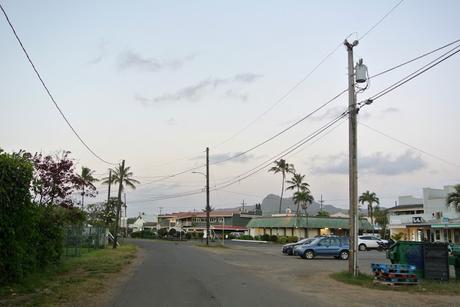 I awoke to a cacophony of birds at 4am (way to go, time difference) and held myself over with papaya from the backyard before I ventured to nearest coffee shop for caffeine relief and heartier fare. I found a beach on the northeast side of the island, and went.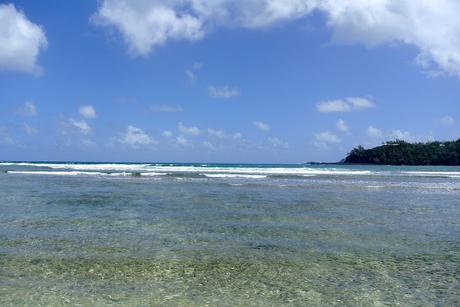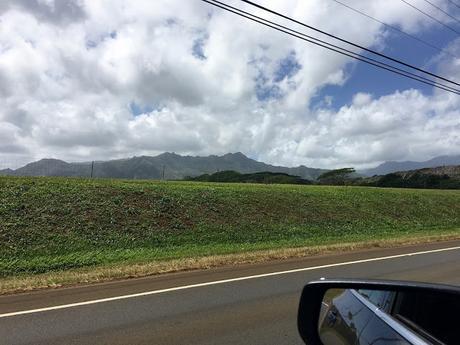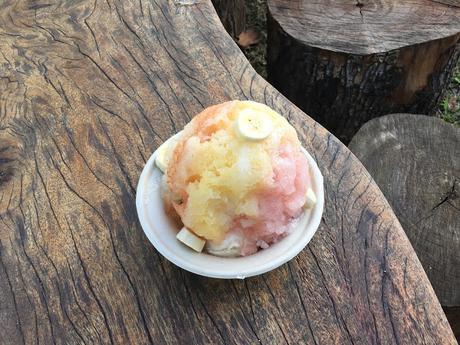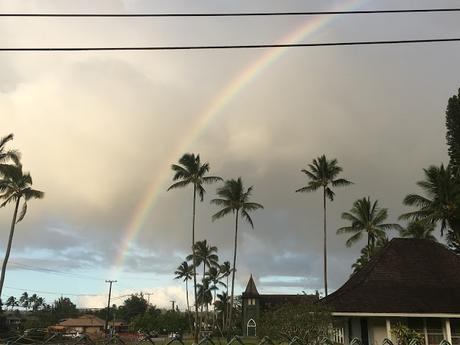 That day, I also had shaved ice for the first time, and enjoyed a spur-of-the-moment beachfront massage, and met the loveliest clients for a training in their kids' school library. I also finished my second book, three of four of which I'd purchased the day prior.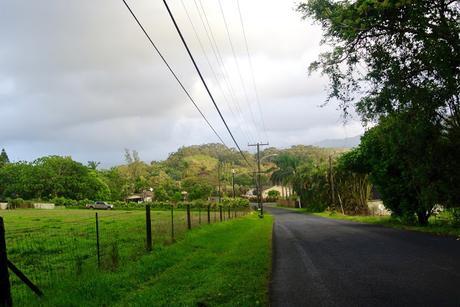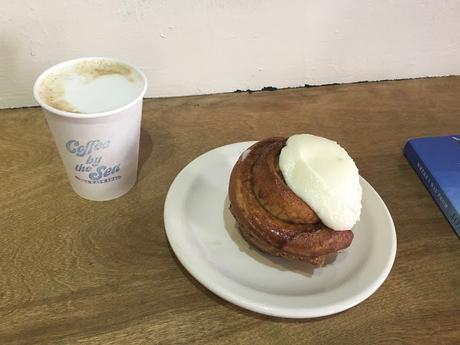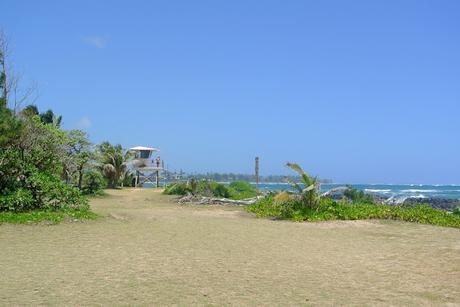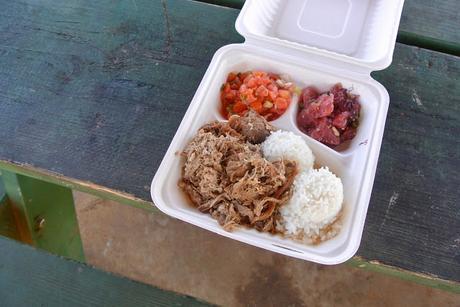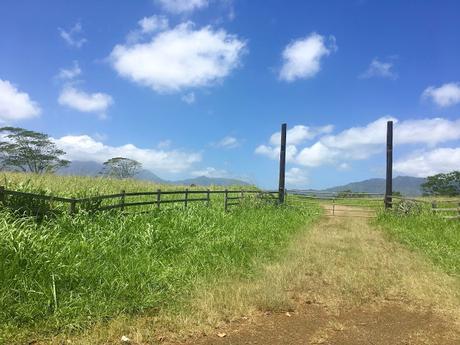 I opted for even more indulgence the following day with a cinnamon roll for breakfast and fresh poke on the beach, and hikes past cows and waterfalls and friendly tourists. Later, I also had my first Mai Tai as the sun set over the Pacific Ocean... and all the while I lounged on an island in the middle of it! A perspective that clearly continues to amaze me. I told my sweet boyfriend so.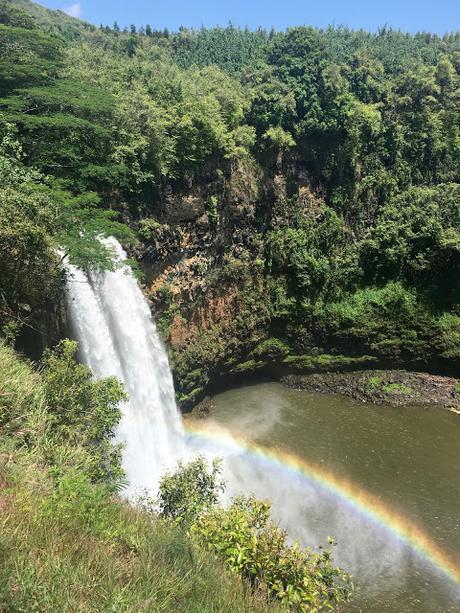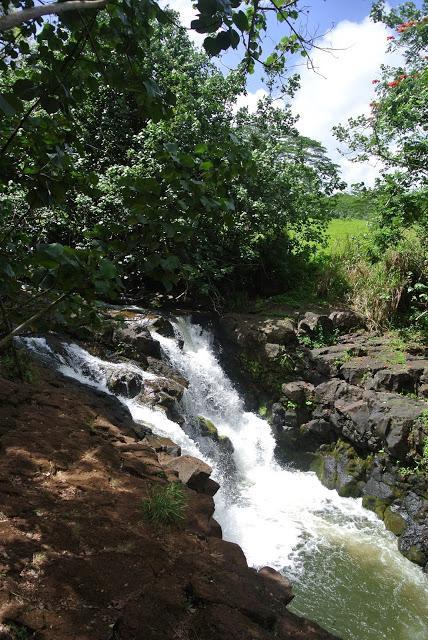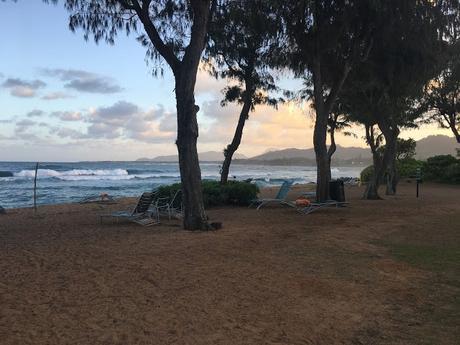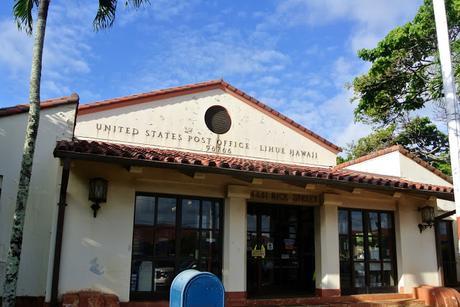 And then, it was time to return to the mainland. It was April 4th, eight weeks to my 29th birthday. I'd checked all the HI boxes I hadn't realized I'd invented: visit beaches on every side Kaui'i; read all four female-authored books; eat my weight in local produce and fish; send a postcard to the man who helped me trust myself again, and another to my ever-supportive family; be grateful.