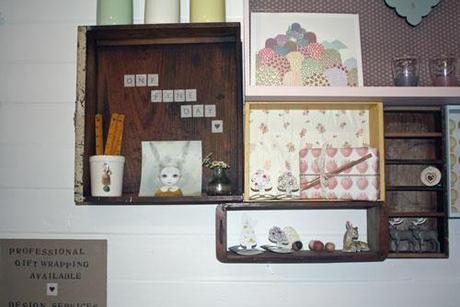 To celebrate the release of Issue 4 the lovely Eleanor and Angus allowed us to take over their window display of their shop One Fine Day.  One Fine Day is located in the not so sleepy town of Bangalow.  Bangalow is known for shops full of eclectic mix of wares, great coffee, good food (you have got to try Satiate!), antiques and old wares.  One Fine Day is filled to the brim with beautiful things, that are sure to bring a smile to your face.  I think it is simply impossible to leave the shop empty handed.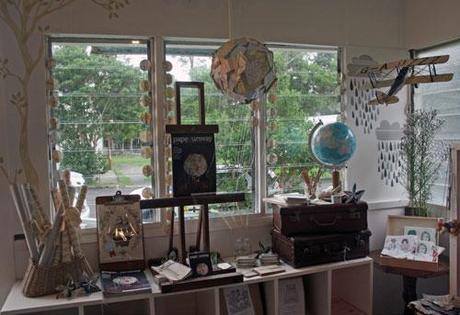 It was a fun afternoon (in the pouring rain), Angus pouring us wine (as you do) and a very beautiful and pregnant Eleanor giving art direction from the comfort of her chair (although she didn't sit still for too long).
Angus and Eleanor are truly salt of the earth people who support Australian design and products.  If you are in Bangalow do drop in and say hello …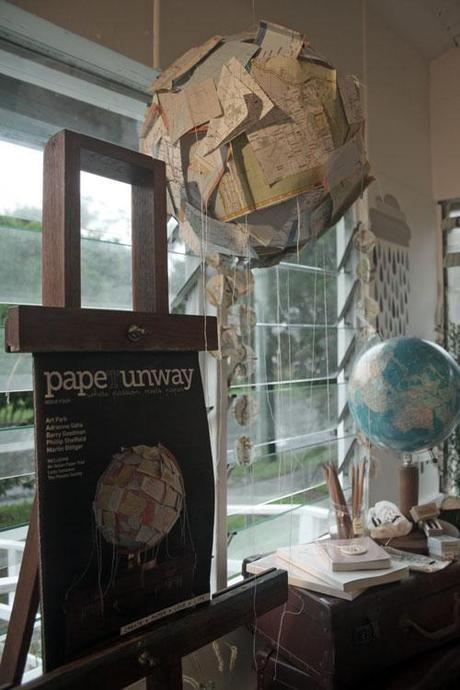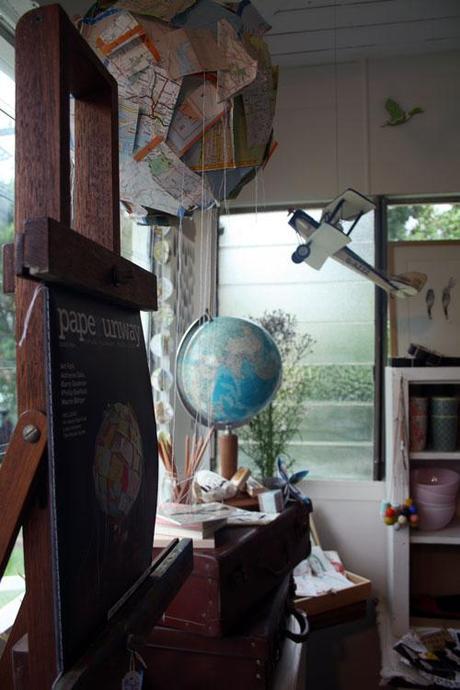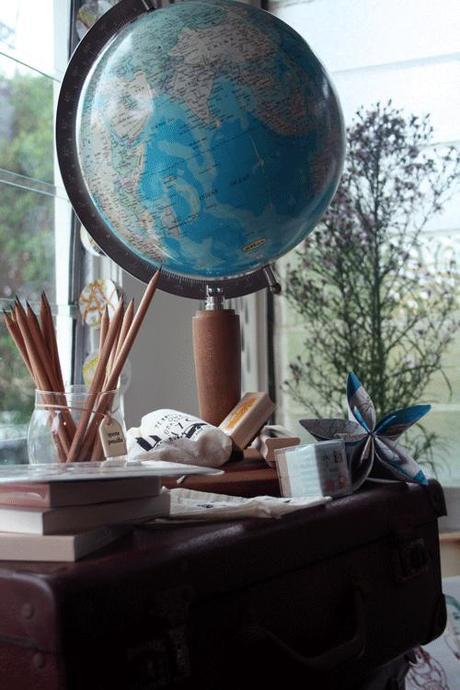 Thank you to Simone Barter from Style.Life.Home for styling the window and making the hanging globe and bunting.
More pictures …
This slideshow requires JavaScript.
One Fine Day
Station Street Bangalow
Facebook