Irish beauty Sarah Bolger shall also be a Sleeping Beauty, on ABC's Once Upon a Time.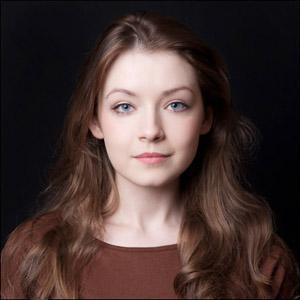 TVLine has learned exclusively that Bolger's recurring character, Princess Aurora, will be introduced during the sophomore run of 
Once
, which was last season's highest-rated freshman drama. The fantastical series will again air Sundays at 8/7c; ABC has not yet announced their fall premiere dates.
Given Aurora's backstory — namely, how she was cursed by Maleficent to die (or thanks to a fairy guardian, only fall into a very deep sleep) from a finger prick on a spinning wheel — one has to wonder if we have not seen the last of True Blood's Kristin Bauer van Straten in the fairytale land that was.
The 21-year-old Bolger's credits include Showtime's The Tudors (where she collected an Irish Film and Television Award for her portrayal of Mary) and the 2002 film In America, for which she earned an Independent Spirit Award nomination among other nods.