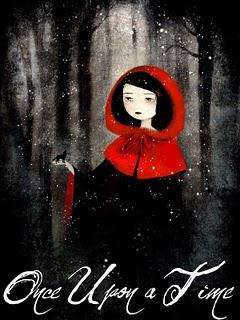 It's time for Carl(at Stainless Steel Droppings) to host his spring challenge.  Once Upon a Time V is the second fantasy challenge I have participated in.  Last years Once... was my first.
I have not decided which challenge I am signing up for.  At this time I plan on reviewing the following items.
Movies
Red Riding Hood
Solomon Kane
Television
Highlander
Books
A Fine and Private Place by Peter S. Beagle
Red Sonja 1:  The Ring of Ikribu by David C. Smith and Richard Tierney
The Guns of Avalon by Roger Zelazny
Merlin's Mirror by Andre Norton
Other items will be added to the list.  I am not sure what short stories and graphic novels I will read.  The one thing I can count on is that it will be a fun challenge.