Yes sir and ma'am, once again, there is an online article, this one describing weekend winter getaways and they show Missouri, Kansas City, Missouri as being Kansas.
The Best Weekend Trips to Take This Winter 
in Every State
What they show for Kansas.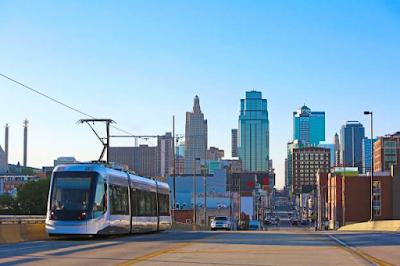 I love the media.
And while I don't want to be mean, I feel pretty certain, for a winter getaway in Kansas, they don't mean get away to Kansas City, Kansas.
Just saying.
Then, when it comes to Missouri, they recommend a Winter getaway of Branson.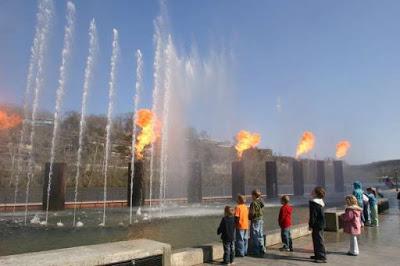 I have no idea what they're supposed to be showing here, from Branson but at least, hey, they stayed in the state, right? And got it correct?
Hilarious.  I love it.
So to have a great weekend getaway in Kansas----get outta' the state.
Right.
I'm sure Convention and Visitors Bureaus all across Kansas will love that.
Last note: On no other state or recommendation did they get the state and corresponding picture and recommendation incorrect regarding that state's getaway.