Garth Brooks introduces his ill-fated alter ego Chris Gaines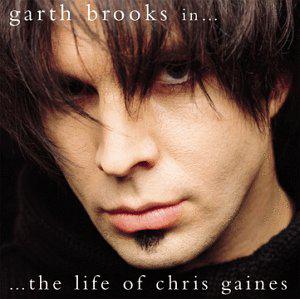 You are NOT an emo rocker. Plus emo rockers suck anyway.
Dear Garth Brooks,
First of all let me say that I admire you as a country artist. For starters, you're like a rocker for country music people (well, you were the first in that manner until Gretchen Wilson came around).
However, though you maybe a rockstar as big as David Bowie, you cannot pull off a Ziggy Stardust like Bowie did. So thank you for ditching Chris Gaines.
-The Wild Heart