The Dead Good Poets first got together in January 2009. The meeting was organised by a lecturer, friend and colleague: Michelle Hayward. Michelle was teaching on a degree programme at Blackpool & Fylde College and she wanted to provide an outlet for some talented performance poets so they could share their work.
The first meeting was a huge success.
It was such a huge success that the group had a second meeting and then a third. We haven't stopped having meetings ever since. This year we're hoping to host an open mic event on the first Friday of each month at our regular venue: the No. 5 Café in Cedar Square.
We've published two collections of work (A Poet's Guide to Blackpool and Haunted Blackpool), we've contributed to installation art on the promenade, we've launched one of our anthologies in front of the mayor and, this year we'll be hosting workshops at the local library for anyone who wants to perfect their poetry in readiness for an open mic event. The first of these will be on Saturday 23rdFebruary at Central Library.
We've had guest poets and writers attend our events. We also host an award-winning blog about poems, poetry and other literary-things.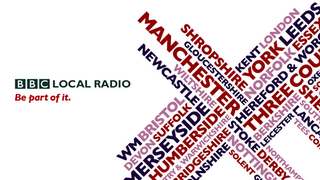 And now we're going to host a series of creative writing workshops on Radio Lancashire. The first one will be on Monday February 11th and should be on the air around 3:00pm. If you're able to tune in it would be great to get your feedback.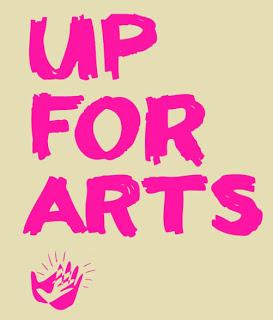 And, if you're not able to tune in, please remember that the Dead Good Poets will be gathering again on Friday March 1st at the No. 5 Café.
Ashley Lister