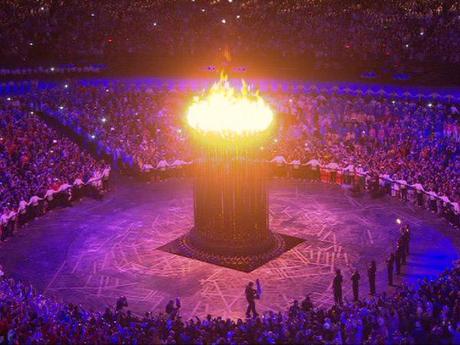 Happy Friday Loves!!!
So finally the week is over and track&Field the queen of the Olympic sports begins in a marvelous way with Jessie Ennis 's world record and some amazing races like 400 meter hurdles men and 400 Women with my "Model" Sanya Richards-Ross and Regina George starting with a very good start.
How was your week, any plans for the weekend?
I will be heading out my my Friends to our classic Summer house and hit the beach for battery refill.
So as we all know in any event, we always have the best dressed and those that forget to check themselves out in a mirror before coming out or those with little creativity and imagination.
After showing you all the fashion woows of the Opening ceremony here are the worst dressed according to me, you can disagree of course.........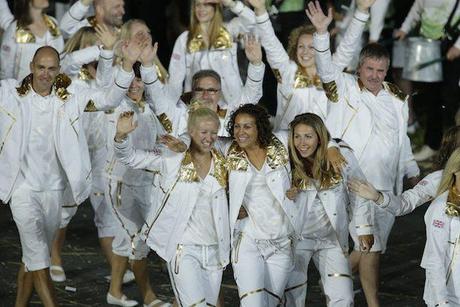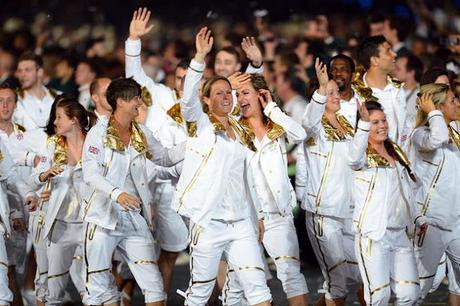 Great Britain: Wearing this NEXT look , make me say "really, what are you thinking" I expect better from them.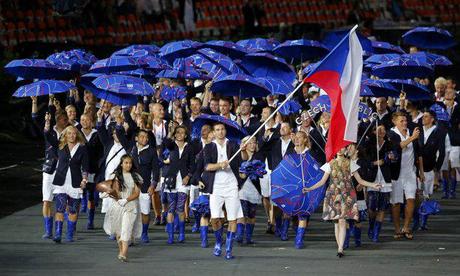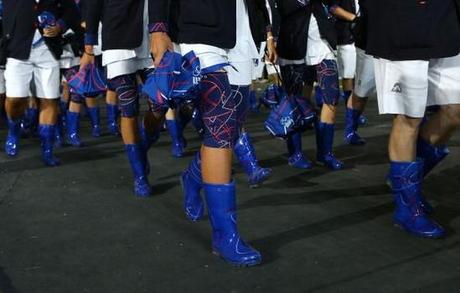 Czech Republic: Ok WTF with the umbrellas and rain boots, really? Maybe they are trying to be funny about the British weather, who knows?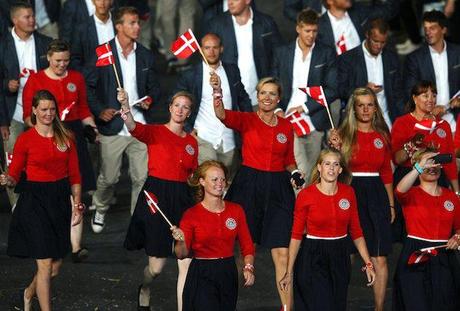 Denmark: Oh well they were bored and its not OK.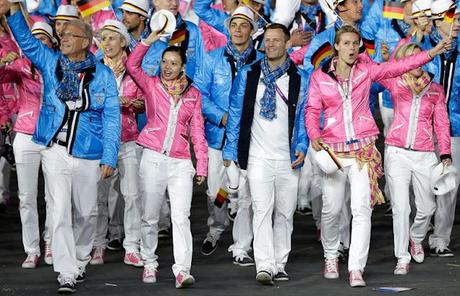 Germany: Baby colours not cool for Germany and the jacket look cheap and I am just not liking it.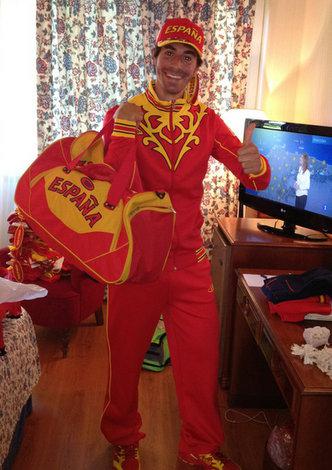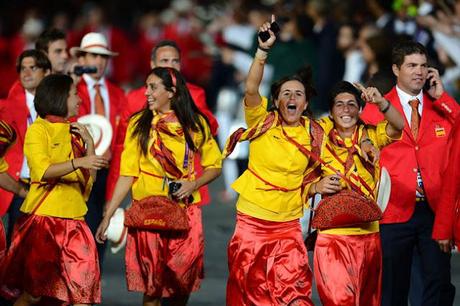 Spain: Is it the carnival time or what?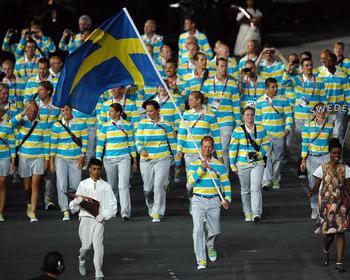 Sweden: I love the courage of turning their flag into a rugby wear, but do they pull this off? NOPE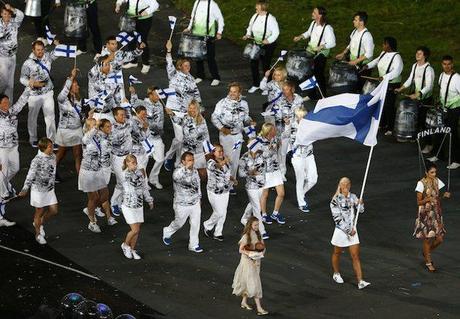 Finland: hmmmmmm really?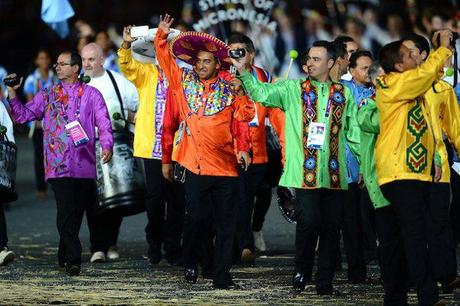 Mexico: Viva la Mejico and all, but the only things I like are the Sobrero / Hats and their joyful spirits.
So do you all agree? and if you don't here are  the Best dressed just to compare.
Till next post, kisses and have an amazing weekend dearies!!!


PS: DO NOT FORGET TO ENTER MY ONGOING INTERNATIONAL GIVEAWAY TO WIN A BAG WITH 5 BEAUTIFUL ITEMS. ENDS ON AUGUST 26 .