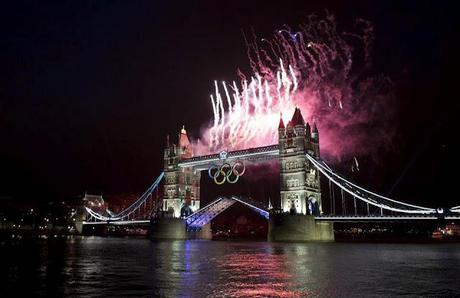 Que Pasa Divas!!!!
How are you all doing?
This week is already heading  to its ends just as the month July did and its already August, this is is really moving fast.
So here I am finally with the fashionable moment of the Olympic Opening Ceremony according to me and my picky eyes
Some Countries are super well dressed and elegant , but some are just duper ridiculously dressed too.
So here we go
THE WINNERS ( fashion wise)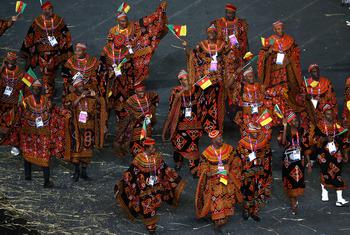 Cameroon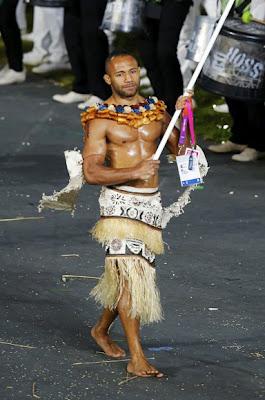 Fiji , their flagbearer.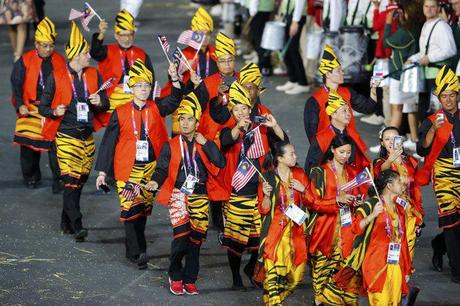 Malaysia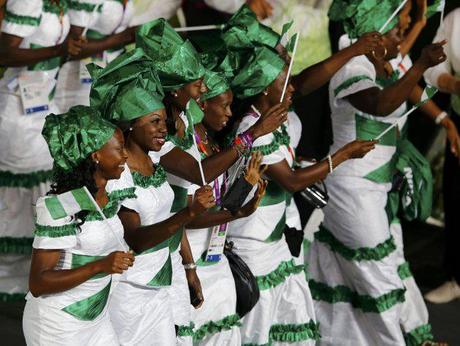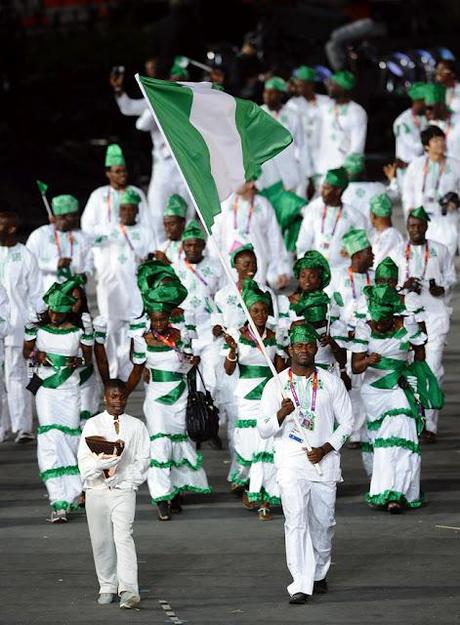 Nigeria, my darling Motherland.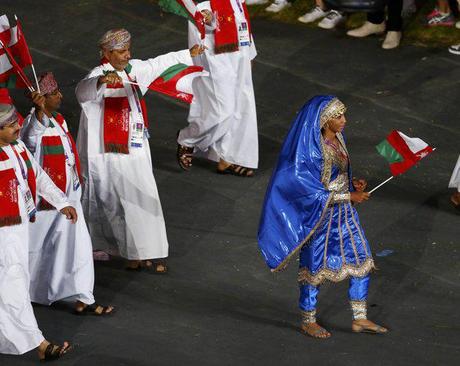 Oman, the girl's look is amazing!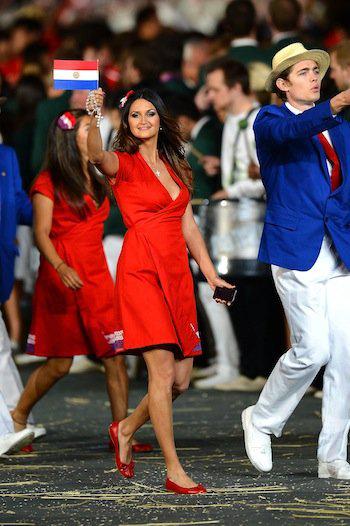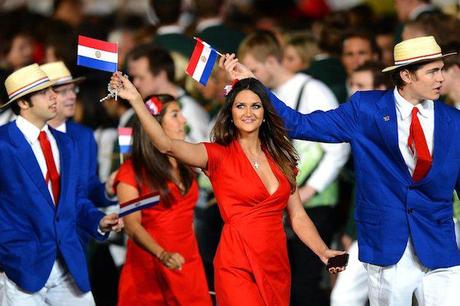 Paraguay: The most gorgeous track & field athlete. Their custom is also great.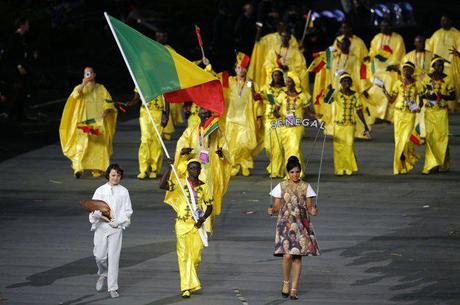 Senegal : The bright neon yellow is just the right choice and also do them justice. Everybody notice their entrance.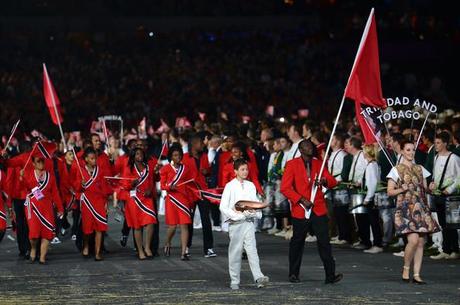 Trinidad and Tobago: they turn their flag into a very chic custom, and they got some super hot eye candies.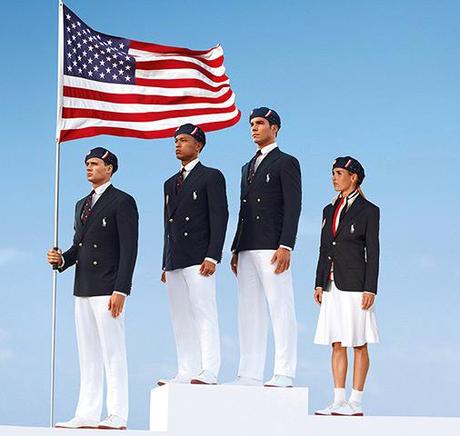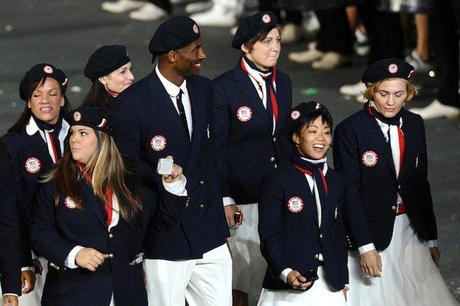 USA: Eye candies (Lebron, Lochte, Bryan and the list go on ) and Ralph Lauren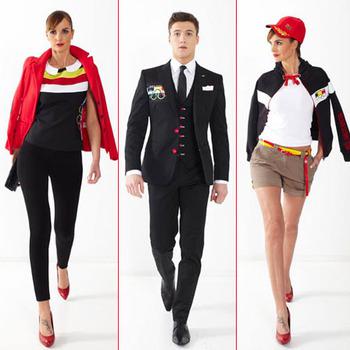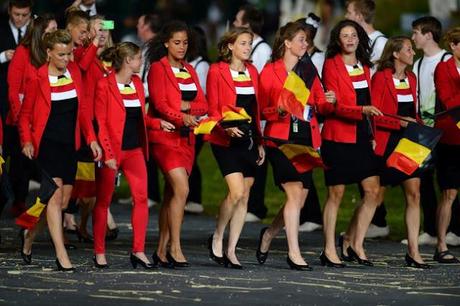 Belgium: elegant and class. Love their kitten heels.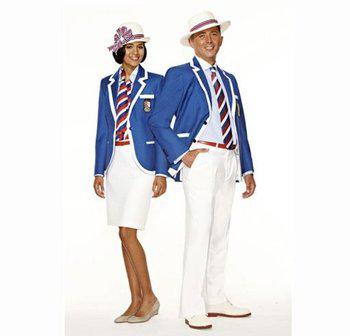 Belize: Clean and Country club look.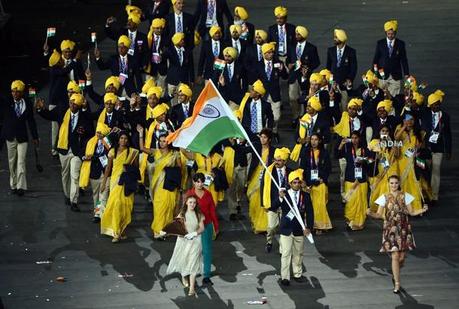 India: Love the Saris and really Indians always look glorious in them.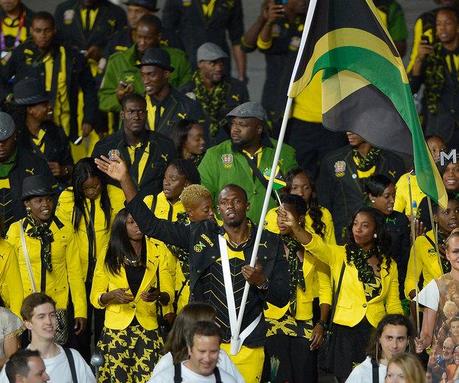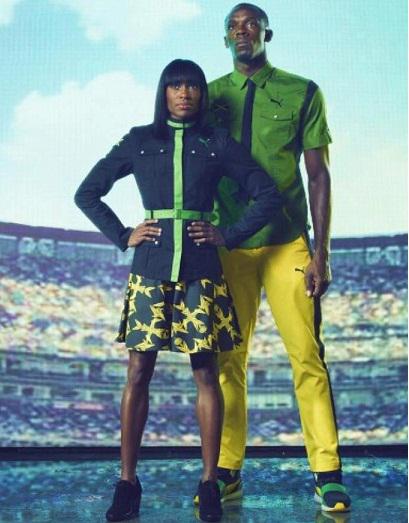 Jamaica: With Bolt as the flag-bearer and the color of their flag nicely coordinated, they look fantastic.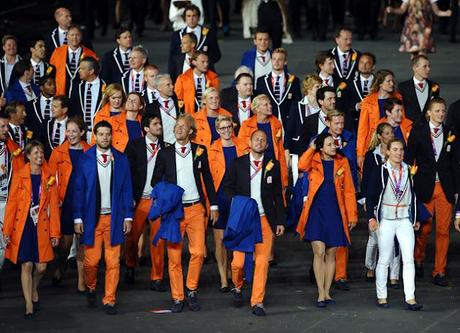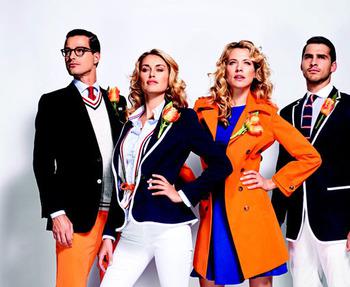 The Netherlands: I WANT THOSE ORANGE TRENCH COAT. Just dashing!!!
Apart from the Nations Parade, there were other amazing fashion moment that night.Like David Beckham's appearance and Her Majesty the Queen.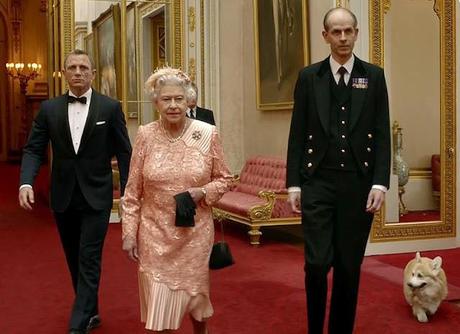 Isn't the Queen super cute in her peach wear?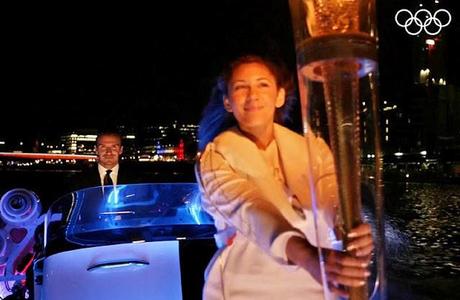 David Beckham : Enough said, just woow.
That's it for now , the worst dressed are also coming up soon.Till then had a great rest of the week and enjoy whatever you do.


PS: DO NOT FORGET TO ENTER MY ONGOING INTERNATIONAL GIVEAWAY TO WIN A BAG WITH 5 BEAUTIFUL ITEMS. ENDS ON AUGUST 26 .