Did you catch the U.S. girls take gold last night in the gymnastics category?  How exciting was that??!!!  I've mentioned that gymnastics is my favorite of all the events, so I was thrilled to see them win last night.  I did feel really sorry for Russia though.  Those girls put their heart and soul into the competition and to watch it slip away has to be devastating.  
Growing up, I was infatuated with Nadia Comaneci.  I was born the year she captured the first perfect 10 in her event (1976).  When Comaneci won, she was just 14 years old.  Competing for Romania, she had no idea at the time what she was accomplishing.  Take a look at Nadia and her thoughts on her career.
It's been 36 years since her winning routine.  Want to see it?Amazing right?  I still don't think there is any gymnast as talented as Nadia Comaneci.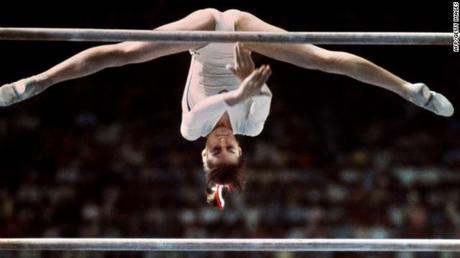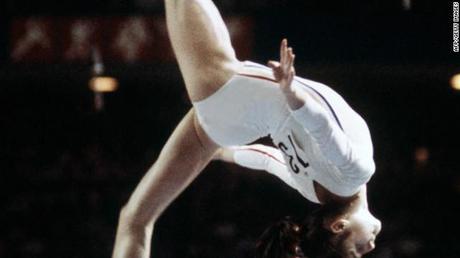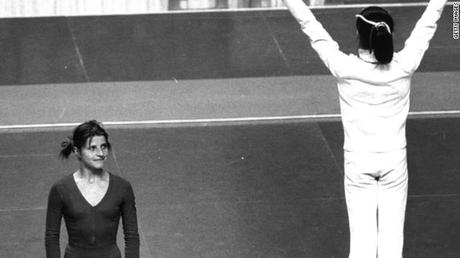 And Nadia today...she looks beautiful.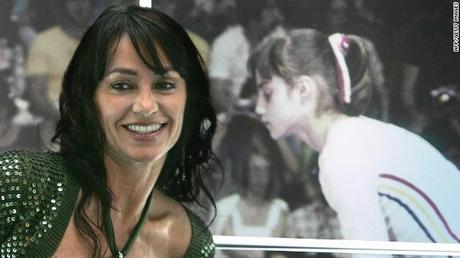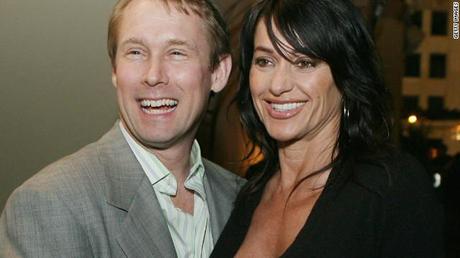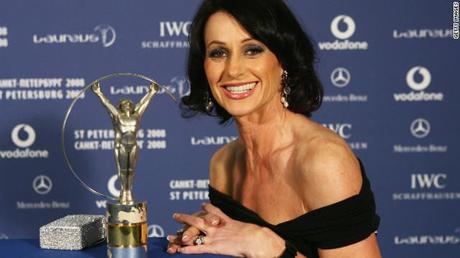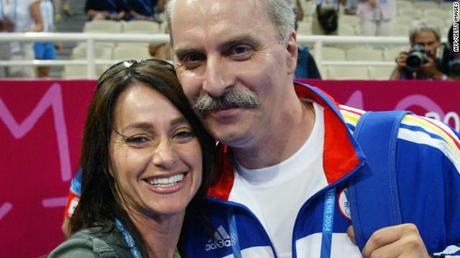 All photos and info courtesy of CNN"You have to have a lot of passion for what you do, to be able to work hard and to have a lot of motivation because you're going to go to places that you're never going to believe." -- Nadia Comaneci