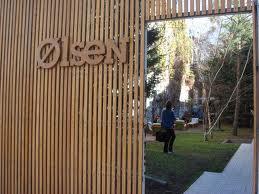 One aspect of living in a major international capital like Buenos Aires is the plethora of restaurants that are available to the food lover in all of us.  A staple of city living around the world — and Buenos Aires is certainly no different — is the Sunday brunch.  After a busy weekend of hanging out with friends and family, a nice brunch is the perfect capstone to a fun filled weekend.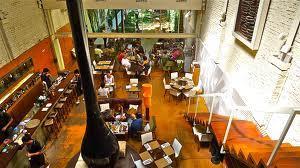 One of the premier locations for brunch and genuinely high quality food here in Buenos Aires is Olsen restaurant.  As reviewed by the New York Times, the menu is simply spectacular.  It has a fully stocked bar and three different options (full breakfast, full lunch, or a mix of the two).  Cocktails and three different courses are included in each option.  The restaurant is Scandinavian but serves food that can be found around the world.  I myself went on a Sunday and thoroughly enjoyed myself.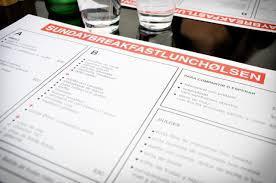 Nestled in a courtyard on Gorriti in Palermo Soho, the ambiance is amazing as well.  Olsen has two levels to be seated in the interior of the restaurant as well as seating in the spacious courtyard.
I highly recommend Olsen to anyone looking to pass a beautiful Sunday morning with friends at one of the best restaurants in Buenos Aires.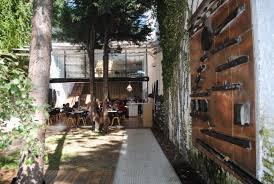 Important information:
Address: Gorriti 5870
Hours: 12pm to midnight from Tuesday to Thursday, 12pm to 1am on Friday and Saturday, 11am to 2 am on Sunday
Transit Directions from Expanish: Subway Line D to Palermo stop and switch to the 108 Bus