Olivia has a movie coming out and publicly insults a major presidential candidate. Some actors just aren't that bright.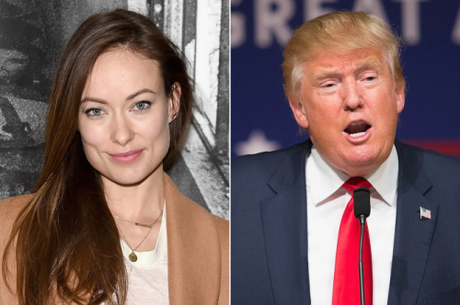 Olivia Wilde and Donald Trump/Getty image
NY Post: Don't expect to see Olivia Wilde in a "Vote Trump" T-shirt.
The 31-year-old actress — who holds dual citizenship with Ireland through her father — attended an exclusive screening Friday of Robert De Niro's short film debut, "Ellis," which gives a haunting account of the struggles faced by immigrants.
"It made me think of the current refugee crisis," Wilde, 31, told Page Six of the film. "[America] was a beacon of hope for so many … yet some in this country have developed this xenophobia that totally conflicts with what we're based on."
"The fact that we can have someone running for president who openly projects that xenophobia is really sickening, particularly when you look at a film like this and remember our roots," she added.
In addition to the veteran actor, 72, guests to the screening — held at a hush-hush location in Manhattan — included Susan Sarandon, Jane Rosenthal and the film's director, French artist JR.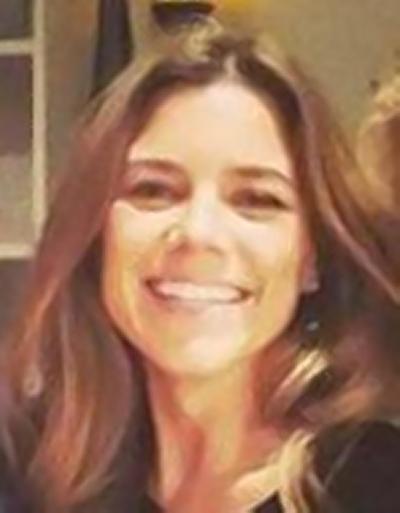 Kate Steinle, murdered by an illegal in San Francisco
You know what's really sickening? Remembering the death of Kate Steinle, in San Francisco's sanctuary city, at the hands of an illegal alien who had seven felons and was deported five times.
DCG