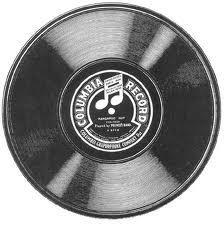 Do you enjoy listening to old music or maybe watching old movies? I will simply assume a big yes here as everyone sort of enjoys listening to music which reminds them of their youth or watch films which trigger good old memories. As we say, these might be oldies but goldies!
On the iOldies online shop you have the possibility to download old music and songs from the fifties up to the eighties. They have a gigantic collection of around 15 millions of records from the old times available digitally on MP3 or via older media such as the DVD, CD, cassette tape and even vinyl for the analog sound fans out there.
As an example you will on iOldies popular singers such as Elton John, Michael Jackson, Gareth Brooks, Elvis Presly, Bon Jovi and many many more. For more of the singers every single album is available for download. Besides you can also find old movies available for download. The shop is easy to use and has nice album covers along with their artist to help you recognize immediately your favorite singer or band. In fact the iOldies shop is a must for all the oldies nostalgic people out there.