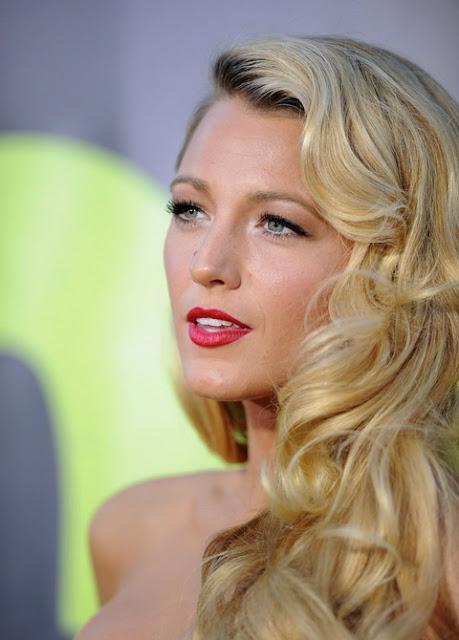 Good morning!  I hope you're all having a great week.  We're finishing up the household stuff today and then heading out to explore tomorrow so I should have some great photos for you.  I've always been fascinated with old Hollywood and the vintage looks of the movie stars from years ago.  It's so nice to see some of young Hollywood incorporating these styles into their wardrobes in 2012.  
"Savages" with Blake Lively comes out July 6, and the premiere was Monday in West Hollywood.  Look how stunning Blake looks.  Her dress is absolutely gorgeous and fits right in with the styles of old Hollywood.  I love the nude and black, her full red lips, and of course her retro curl.  Thoughts?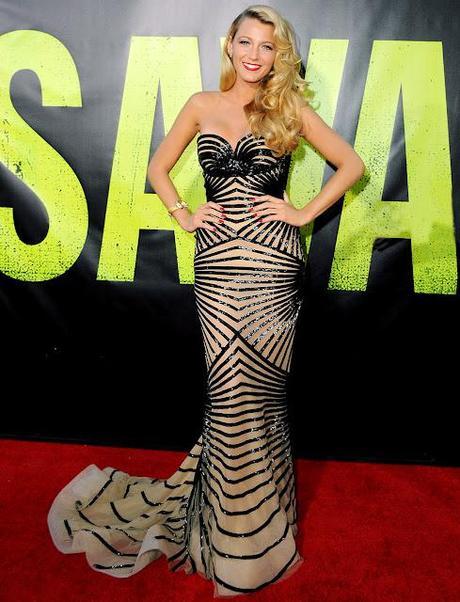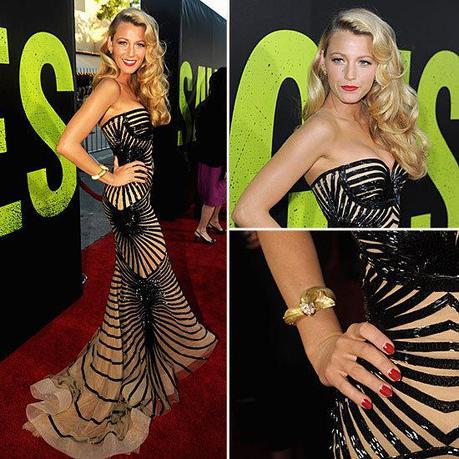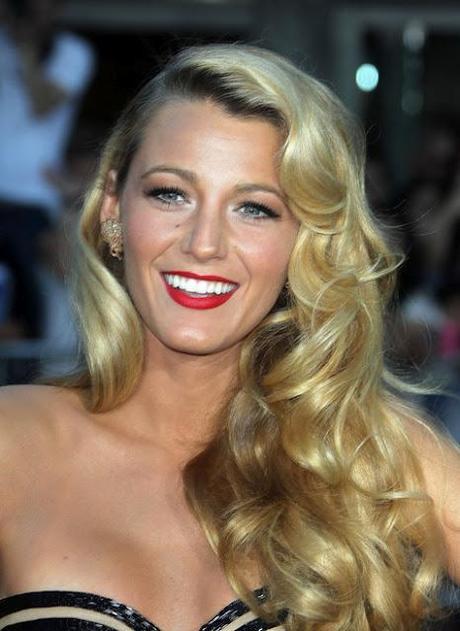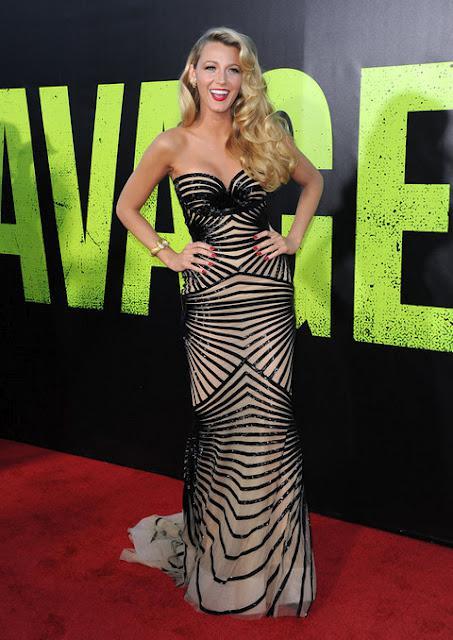 All images courtesy of Google Images
Don't forget to enter my Boot Barn giveaway!