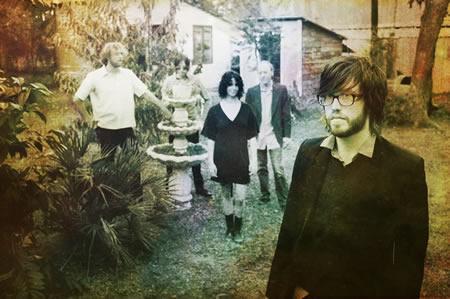 Four years after releasing Golden Opportunities Okkervil River are offering another a free collection of cover songs. Golden Opportunities 2. The stay closer to home this time, picking traditional folk songs. Great harmonies and a lonesome electric guitar.

Golden Opportunities 2 is a self-released EP. Download it for free from the band's website.
Tracks:
It Is So Nice To Get Stoned (Ted Lucas)
U.F.O. (Jim Sullivan)
One Soul Less On Your Fiery List (David McComb)
Plan D (Bill Fay)
Dry Bones (Traditional)
» okkervilriver.com
HCTF review of Golden Opportunities.