happy wednesday! for some reason i'm in a really good mood today. maybe it's because i got some extra sleep or that the sun is shinning! i always find myself in a better mood when the sun is out, especially with the winter temps that we are currently experiencing. enough of the jibber jabber and on to my favorite pins this week so far :)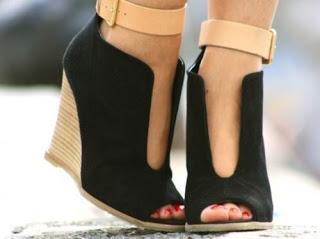 in love with these wedges!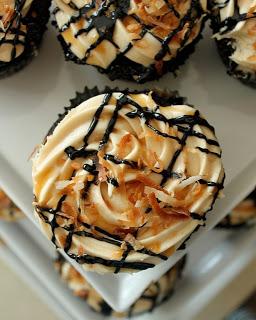 samoa cupcakes - omg!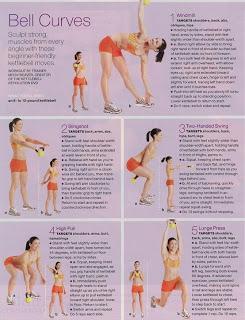 love kettle bell exercises - did these just yesterday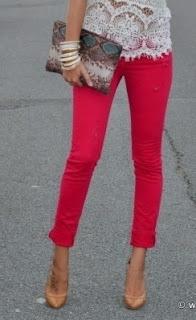 loving the bright pants and lace top combo :)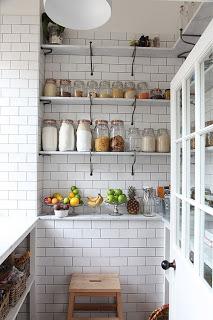 can i have this pantry, pleaassseee?


new favorite updo that looks pretty simple and something i can handle with my super fine hair.images via
what are you loving currently?
xoxo,lindsay