well hello! today has just snuck up on me! tonight i'm excited that i finally get to go see silver linings playbook with my mom. it's still in the cheap theaters here :) the only downfall about seeing the movie is the freezing temps i'll have to endure to get there. nothing like mother nature giving up singles digit temps for the past two days!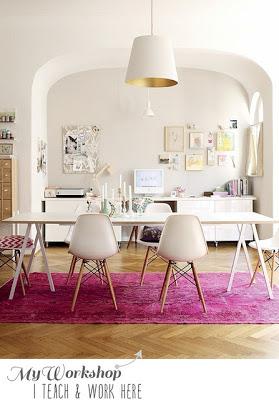 loving the contrast of the colors!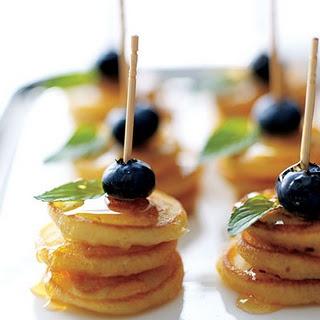 pancakes on a stick - where have you been all my life?!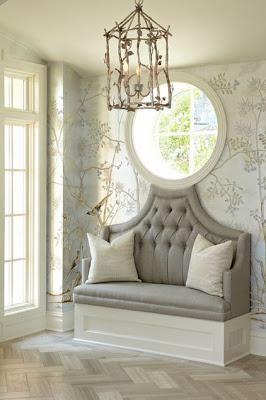 beautiful front entry!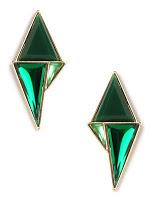 adore the color and shape of these earrings :)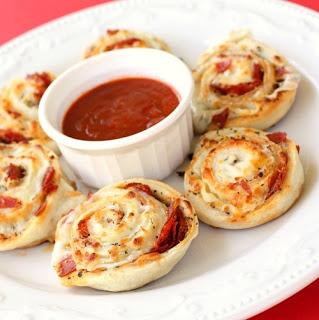 bite size pizza - yum!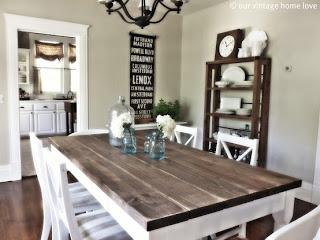 love this table and to think it's a diy table!images via
have a lovely wednesday!xoxo,lindsay