I'm searching high and low for a piece of cast away furniture that I can use upholstery webbing. In the meant time a bit of my inspiration.....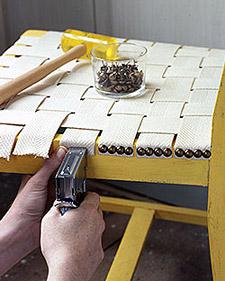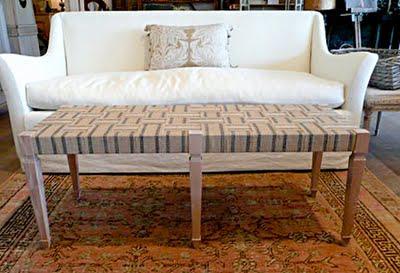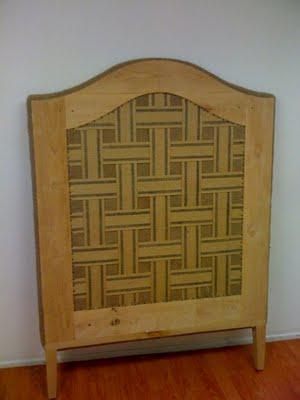 top two- via brooke gianetti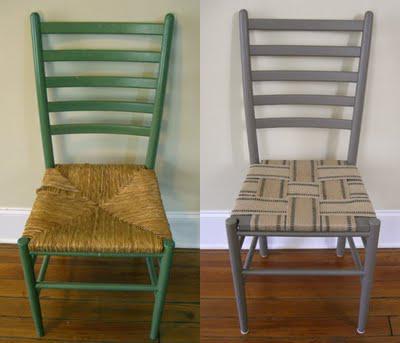 via the long threads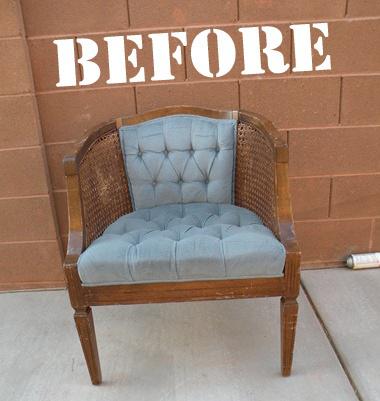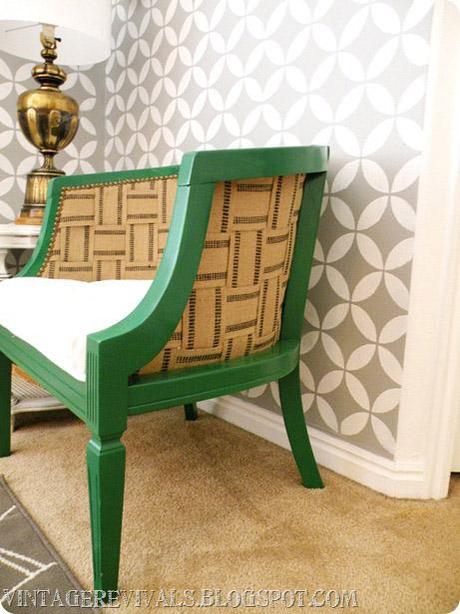 nice..eh? great color combo with the touch of green.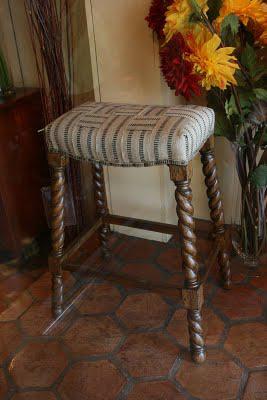 via: vignette design


I think this would be a completely satisfying summer evening project. Don't you?