Happy Friday, wonderful people :) I'm linking up with Lauren for High Five for Friday. Such a surprise, I know!
Here are my top 5 things from the week! They are little things that made me smile!
one. One of my best friends, Danielle (you see her in all of my mountain biking pictures), sent me this card via snail mail this week. Guys, it's a singing card! And she lives like 30 minutes away so she totally could have hand delivered it, but she knows how much I love snail mail :) The card was celebrating my blog hitting 1,000 readers. UM, yeah my friends are awesome. They don't blog, but still celebrate mine with me!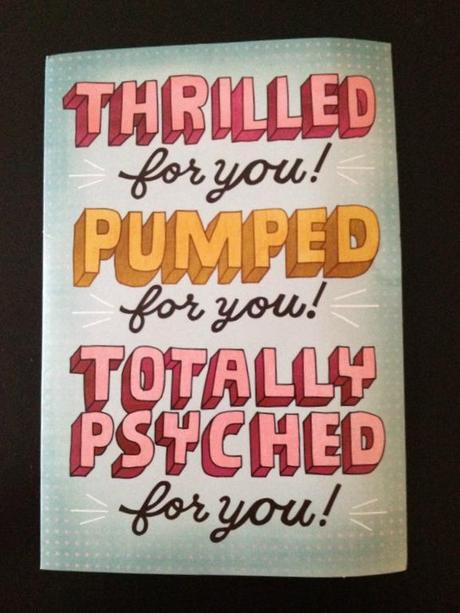 two. My Dad turned the big 49 this week! I brought him a balloon & cupcakes to work. We also had family dinner at my Grandma's house...breakfast for dinner, Dad's pick! I've been told that I look like my Dad all my life...what do you think?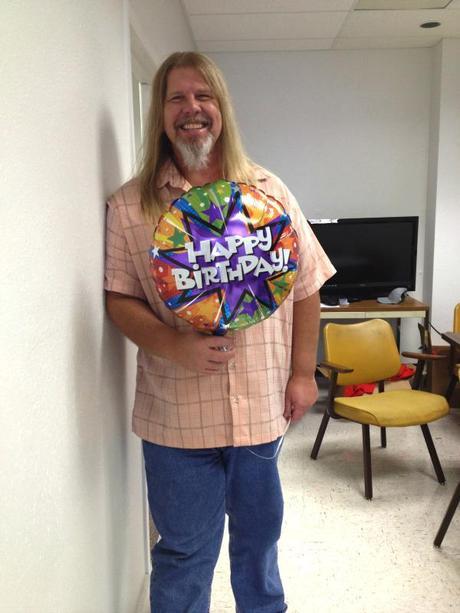 three. I hope I'm not the only loser who gets excited about getting my yearly IKEA magazine in the mail...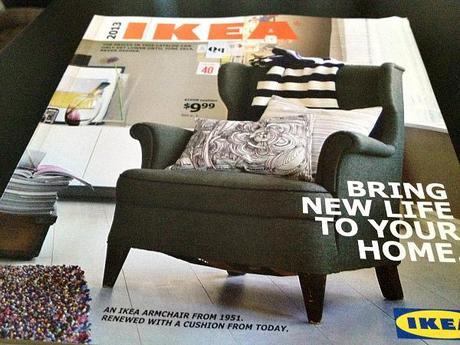 four. One of my other best friends, Brittany, went to NYC a few weeks ago and she brought me back this cute necklace :) I was supposed to go on the trip with her but couldn't due to some financial stuff. It means so much that she thought about me anyway!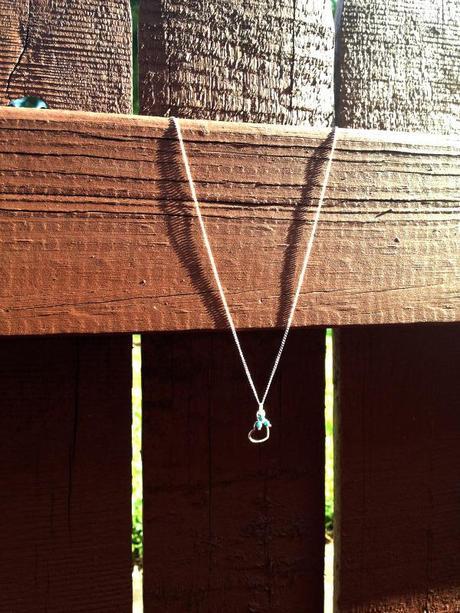 five. Okay. This is an excerpt from one of mine & Danielle's (see #1) text conversations. We were talking about how fast time has been going by lately. And she sent me this...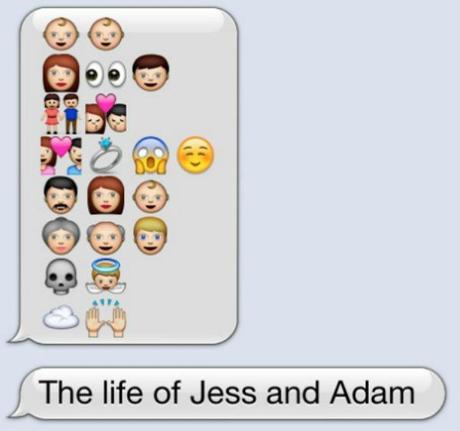 I about DIED. How hilarious is that?! Gotta love a good emoji ;)
Do you have any fun weekend plans? I'll be at the Rays game tonight & helping Adam move tomorrow! Whatever you do, enjoy it! Oh and while you're here, take a look at my August sponsors over on my sidebar...they're pretty great if I do say so myself :)lovelylittlethingsblog.com