JOHNNY DEPP IS SINGLE AND I'M SHOCKED.
-bird sound-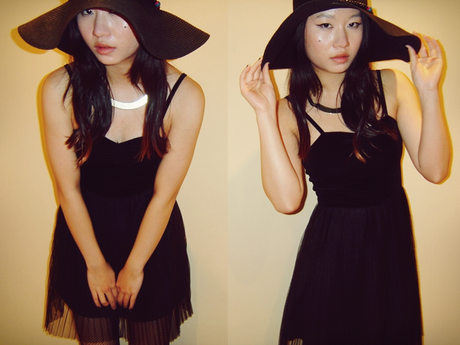 DRESS H&M / HAT Urban Behaviour / NECKLACE VanBloggerSale
1) A change in my taste of music. (And no, I haven't
 become the #1 fangirl of My Chemical Romance again like I was during ninth grade.)

"I Don't Love You" by MCR a.k.a. my breakup song of all-time
2) MY WORLD HAS BEEN TURNED UPSIDE DOWN BY JOHNNY DEPP AND VANESSA PARADIS'S BREAKUP.