happy wednesday! and do you know what today is? it's pinterest wednesday and i just love pinterest :) so of course i'm linking up!
images via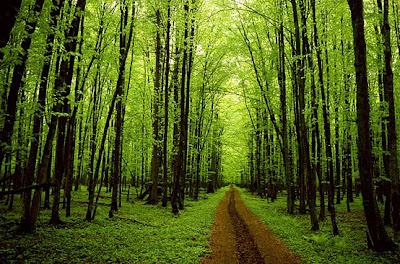 this place reminds me of the state park near my parents house where i used to ride my bike through during the summers when all i had to worry about was having fun.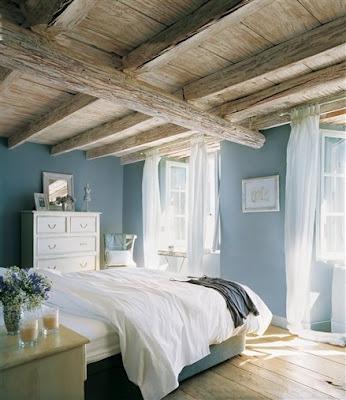 i just love everything about this bedroom, especially the ceiling.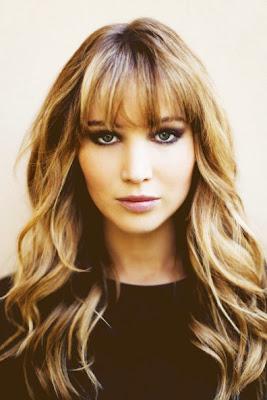 jennifer lawrence - she's just gorgeous and i loved her in the hunger games.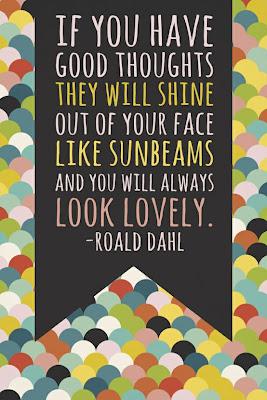 words to try and live by. i wonder if i actually would shine ;)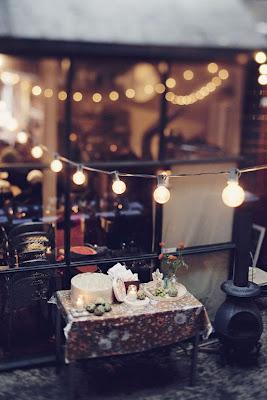 i want to find this place and enjoy a nice quiet dinner wherever this is.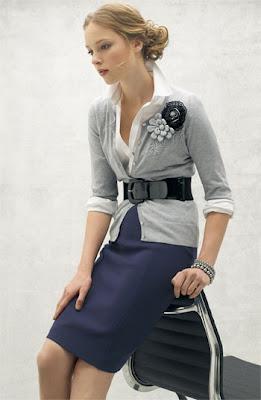 love this outfit!
what are you loving from pinterest lately? if you would like to link up just find michelle.
xoxo,lindsay