i'm really loving this oh, how pinteresting wednesdays thing! it gives me all more of an excuse to be on pinterest. thank you michelle at the vintage apple!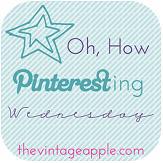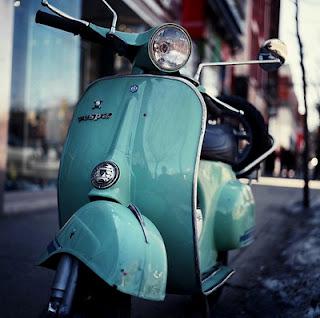 i would love to ride this beauty around. i can totally picture myself in some place in florida :)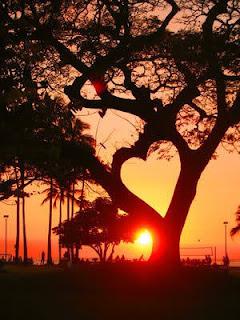 love always finds a way!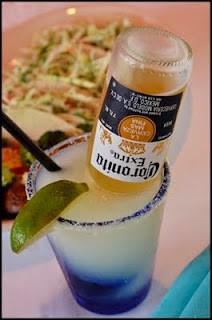 great summer drink!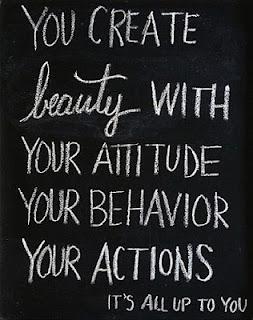 so true :)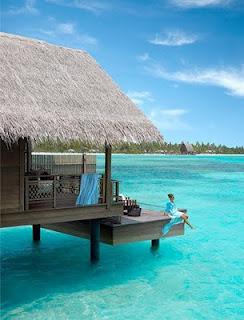 can i live here please?!
images via
what are you loving on pinterest these days?
xoxo,lindsay