happy wednesday! how was everyone's holiday? i had a wonderful day yesterday spent with family and was spoiled beyond belief. even though jeremy and i had a lot of running around to do, everything was very relax and everyone was in a great mood. we were even blessed with a nice light snow covering on the ground, making the day perfect! here are my pins from this week so far!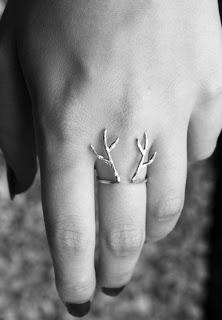 this ring is just adorable!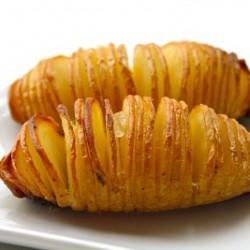 mmm - potatoes drizzled with olive oil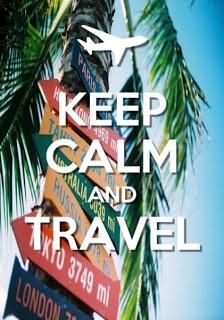 my motto for sure!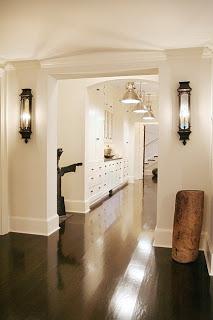 loving the contrast of the white walls and the dark floors - this will be in my next house!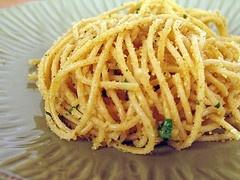 pasta with olive oil and a little cheese - yum!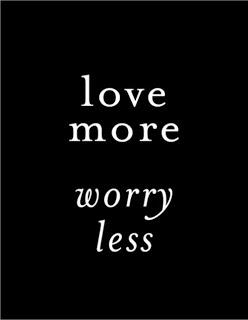 great words to live by :)

images via


don't forget to enter in my sephora and starbucks giveaway! today is the last day to enter to win!!
xoxo,lindsay