Linking up with the lovely Michelle from The Vintage Apple for Oh, How Pinteresting!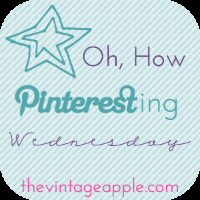 I love this link up, because it makes me feel like I'm not wasting time creeping on Pinterest, but being productive since I'm technically looking for blog content ;)
I was going to try to stick with a theme for my pins this week, but I just can't do it. I love too many to pick one little theme.
Here are 10 of my favorites from this week!
one.
Love the lace detail on the bottom. Gorgeous.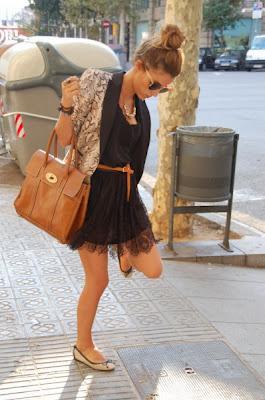 via
two.
Guilty! Shh, don't tell.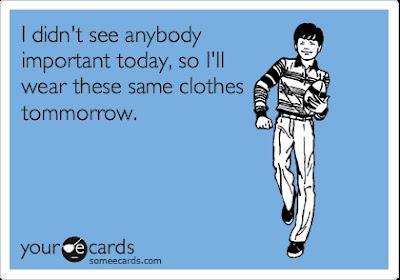 three.
Want this whole outfit. Including her cute mug!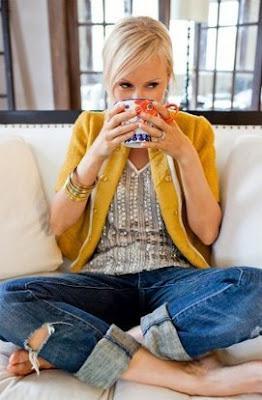 via
four.
Dream wedding setting. Too bad I'd sweat to death
or get rained on. Thanks Florida ;)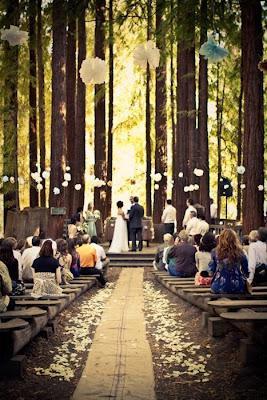 five.
I actually recreated this outfit last week!
Did I take any pictures? Of course not. Oops!

six.
Can I get an "amen"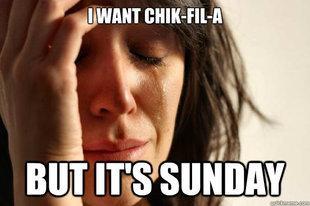 seven.
Lace oxfords...seriously?!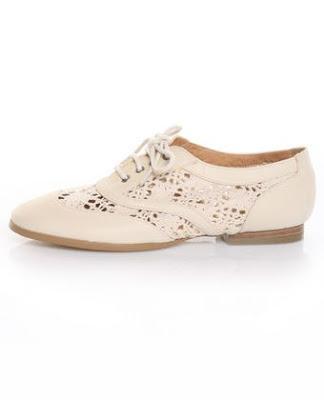 via
eight.
About to print this joker off and post it on my bathroom mirror
so that every time I'm tempted to cut my hair, I DON'T.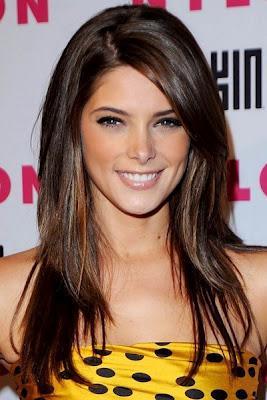 via
nine.
One of my favorite color combos.
Turquoise, white, & gold! Fresh.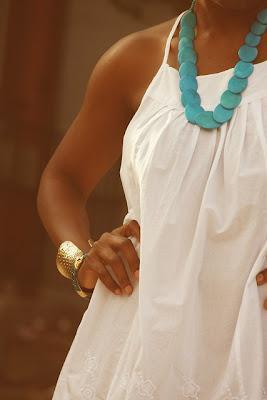 via
ten.
BOOM.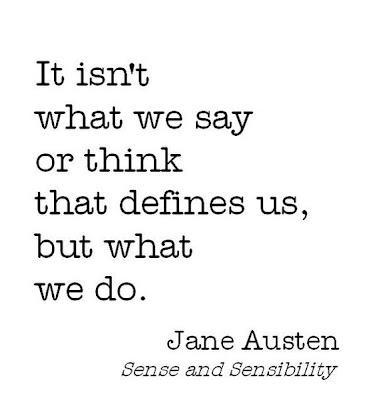 Don't forget to link up with Michelle for some Pinterest love,
because really...who doesn't love Pinterest?!
P.S. Can I just say that I am so stoked about the Smell the Roses task this week?! :)