even though today is wednesday and i should be happy that the week is half over, i am so not looking forward to my exercise class tonight! another grueling hour of high intensity workouts on trampolines where i feel sick! i guess it's worth it in the end though right? enough of my complaing, let's start pinning!!!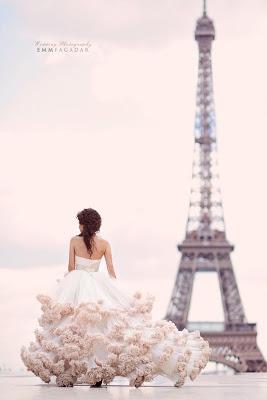 this photograph is just amazing! i would love to hang this up somewhere in my house!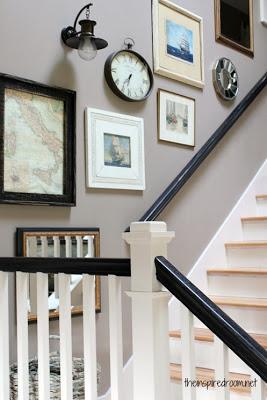 love this idea for the hallway! something different and unique!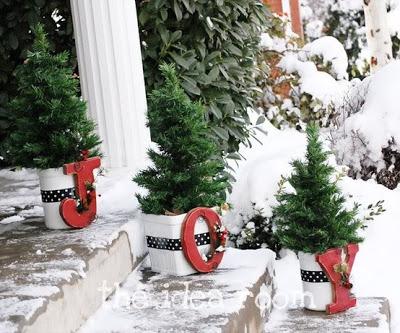 i'm already in the christmas spirit and love this idea for the front porch!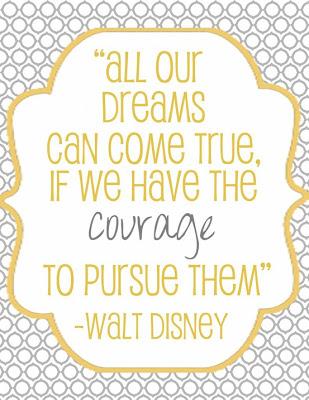 walt disney is always right :)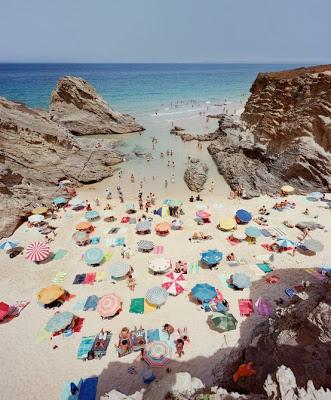 total beach girl, now all i have to do is get my hubby to take me to portugal so i can go here!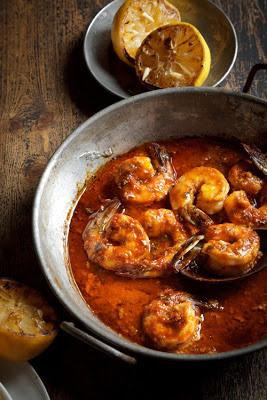 shrimp and spicy sauce = yum!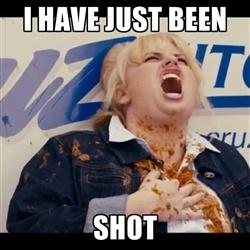 one of the funniest movies i have seen in a while!images via
what are you pinning lately?xoxo,lindsay