happy wednesday! i'm beyond excited that today is wednesday and that it is my last day of work. for the next 15 days i'll be traveling through switzerland and italy and i couldn't be more thrilled! but first some of my favorite pins from this week :)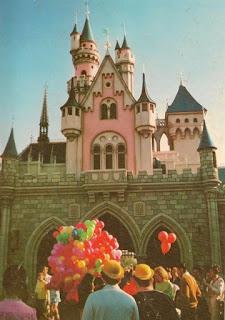 i just love disney! i could visit that place every year!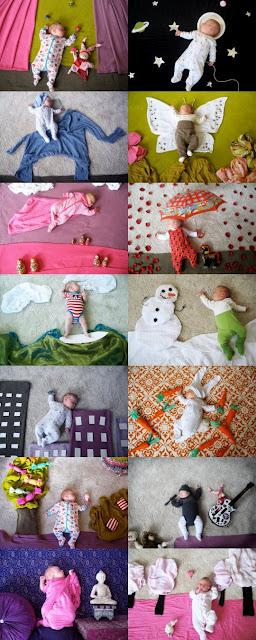 someday when i have a child of my own, this will happen :)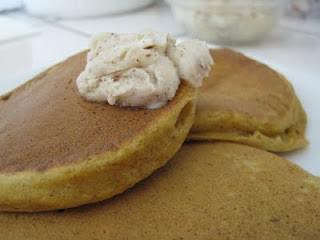 pumpkin pancakes with cinnamon sugar butter - enough said!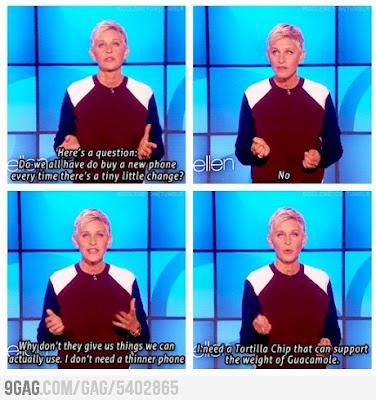 ellen, i just love her!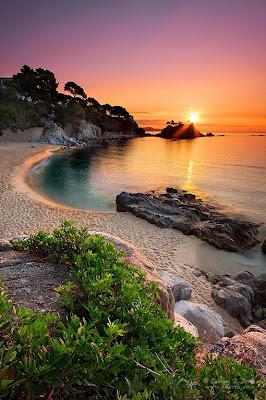 another beautiful place i would love to visit...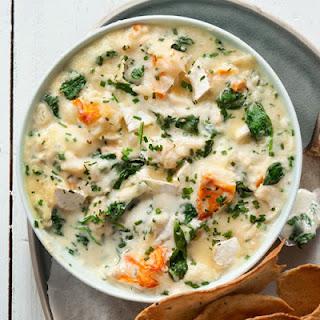 lobster and brie dip = heaven  in my mouth!!!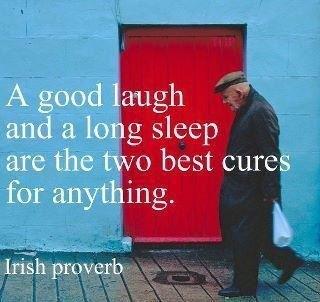 couldn't agree more.images via
xoxo,lindsay